THE BEST FAMILY ARCADES IN DELAWARE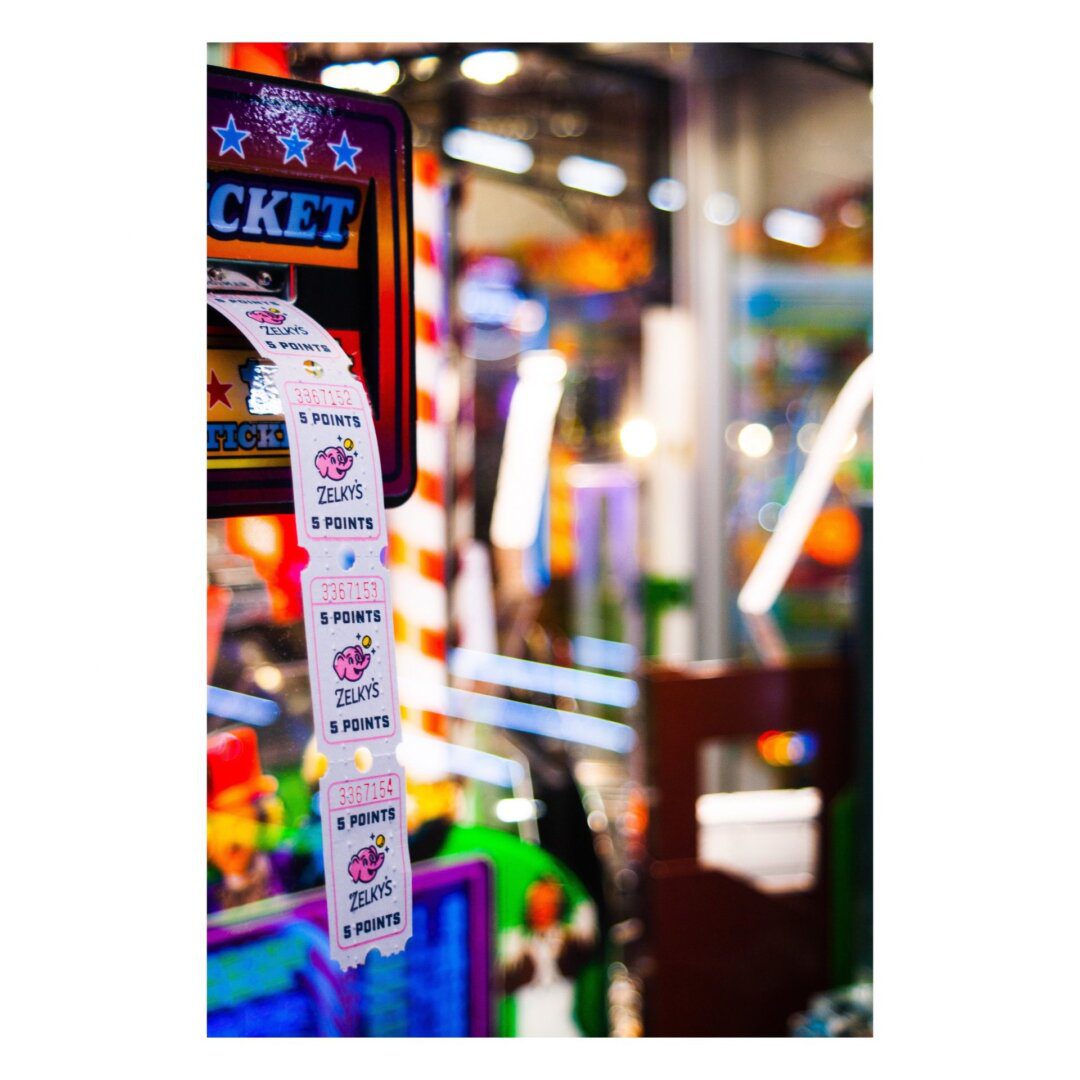 We're a set of three family-owned & family-friendly arcades, all within walking distance of
each other on the boardwalk in Rehoboth Beach, Delaware. You can take ten steps from
each of our facilities and already be on the beach! Thousands of families make a point
every year to come to our arcades and take a break from life to experience the ocean sun.
Helping you make lifelong memories with your family and friends: it's been our goal for
over 30 years.
Whether you're a kid or just a kid at heart, we have hundreds of games
for you — from Skee-Ball and cranes to video games, we've got it all!
---
Why is Zelky's?
Through our customer service excellence, cutting-edge games, and top of the line prizes, our team strives to go above and beyond all expectations to deliver memorable experiences and genuine, uninterrupted fun for everyone.
---
Who is Zelky's?
ATTENTIVENESS
The root of every position starts at attention to detail and attending to any situation immediately. This means always being aware of the surrounding environment, behavior and needs of our guests, and generally noticing and resolving any issue before it becomes a problem.
______
INTEGRITY
Integrity is our foundation. It's a measure of everything we do: actions, values, methods, measures, principles, expectations, and outcomes. In ethics it's the honesty and truthfulness or accuracy and intentionality of one's actions. This means to be conscientious and always do what is morally right no matter the circumstances.
______
A 110% MENTALITY
We hold a mindset to give 110% effort and commitment in everything we do to exceed all expectations of our guests, our fellow team members, and ourselves. This means to always be the best team member possible, to provide the best service, and to promote the best experience.
______
ZELKY'S EXTENDED FAMILY TREE
As a family business we welcome our staff and our guests into the Zelky's family. This means a commitment to the success of the team and a genuine respect and care for the experience, safety, and well-being of all guests.
______
PURE FUN.
Our guests come to have fun! Our good spirits, positivity, and fun interactive customer service can only enhance that experience for everyone to help create great memories.