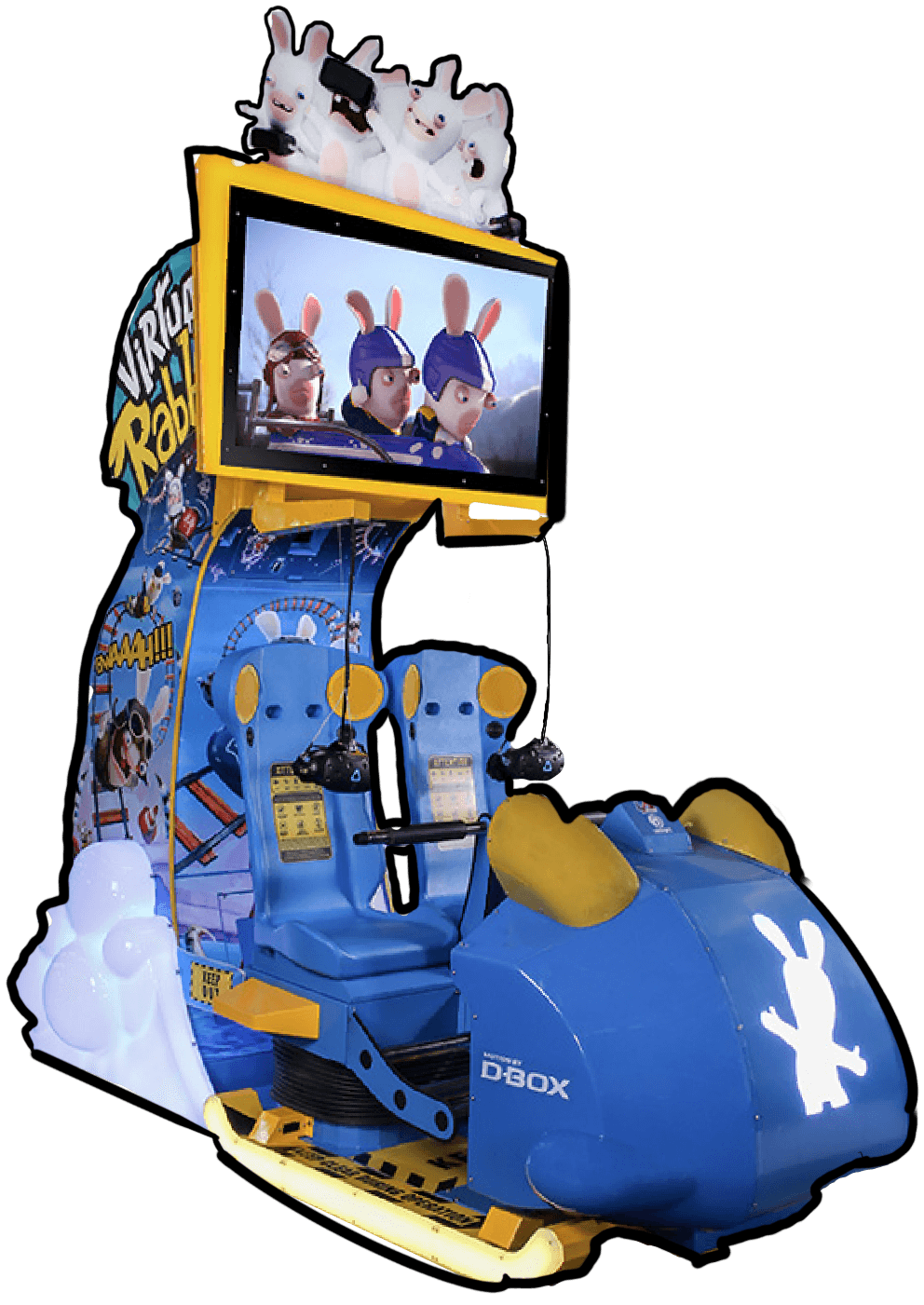 Virtual Rabbids: The Big Ride
Hop on for the RIDE of your life! Join the wacky Rabbids on a 360-degree roller coaster experience that'll have your mind blown for HOURS after you're done- at Zelky's Central!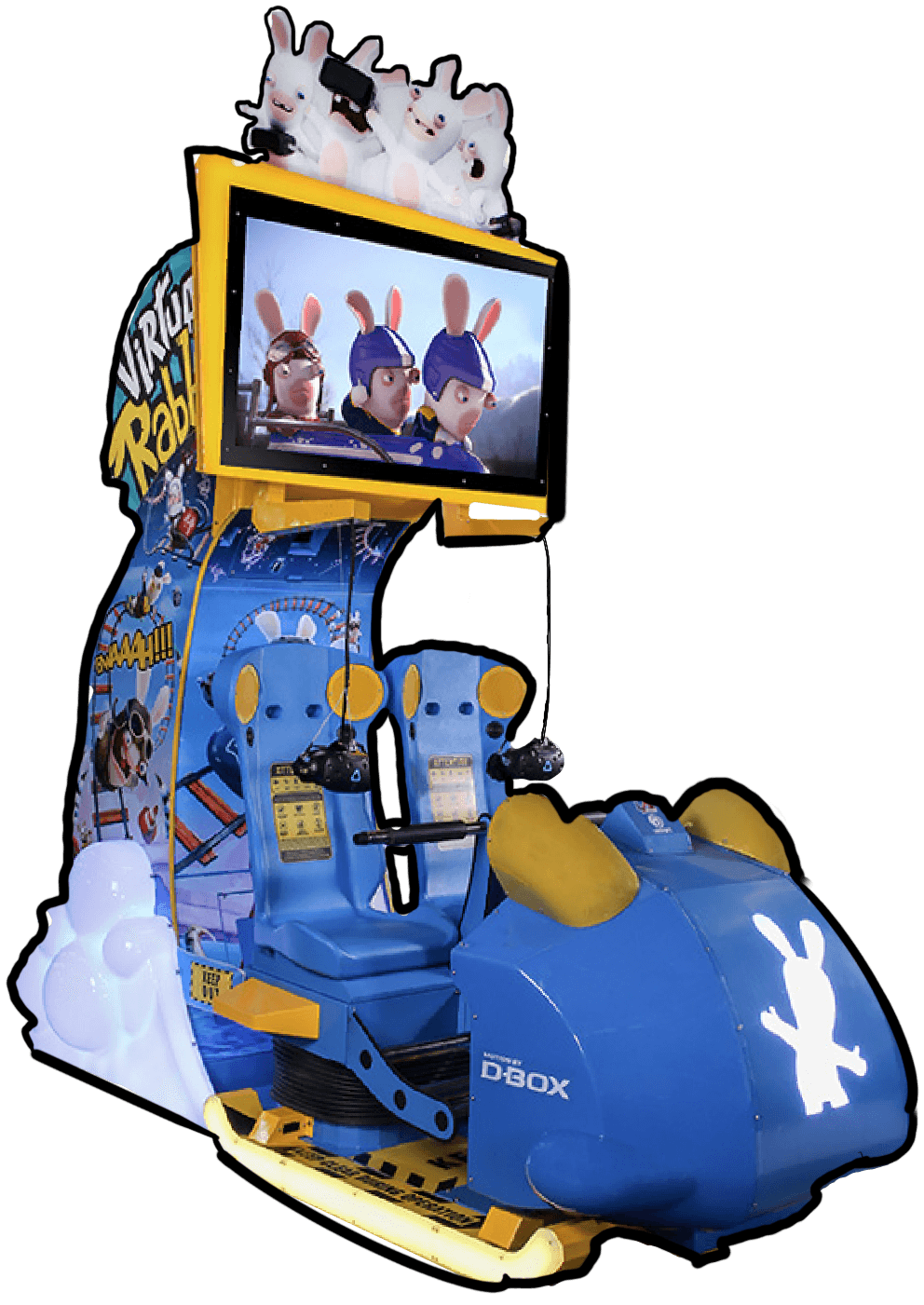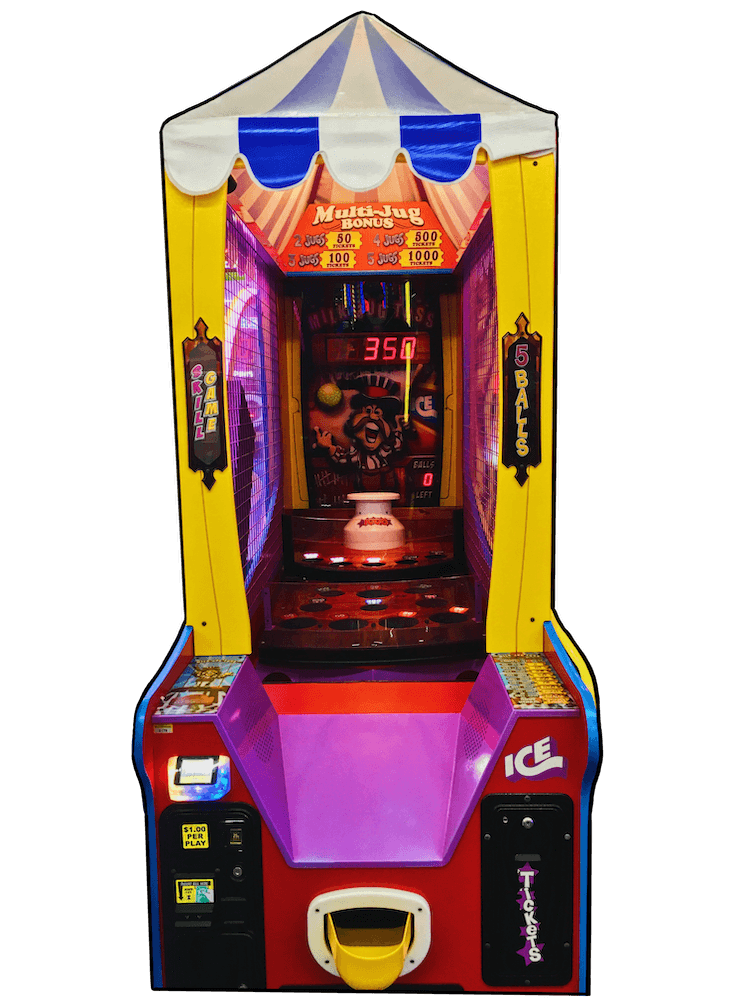 Milk Jug Toss
Think you can get the ball into the jug? Test your skills with this high-tech twist of a timeless carnival game! Throw your set of balls and try your luck at the best game in the "carnival"!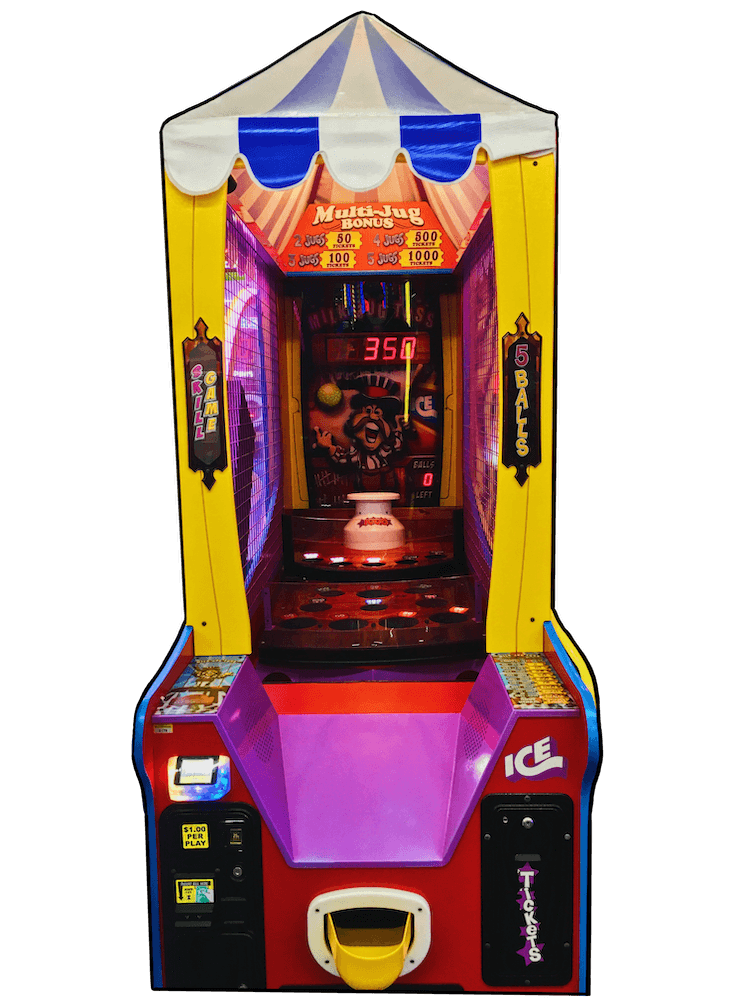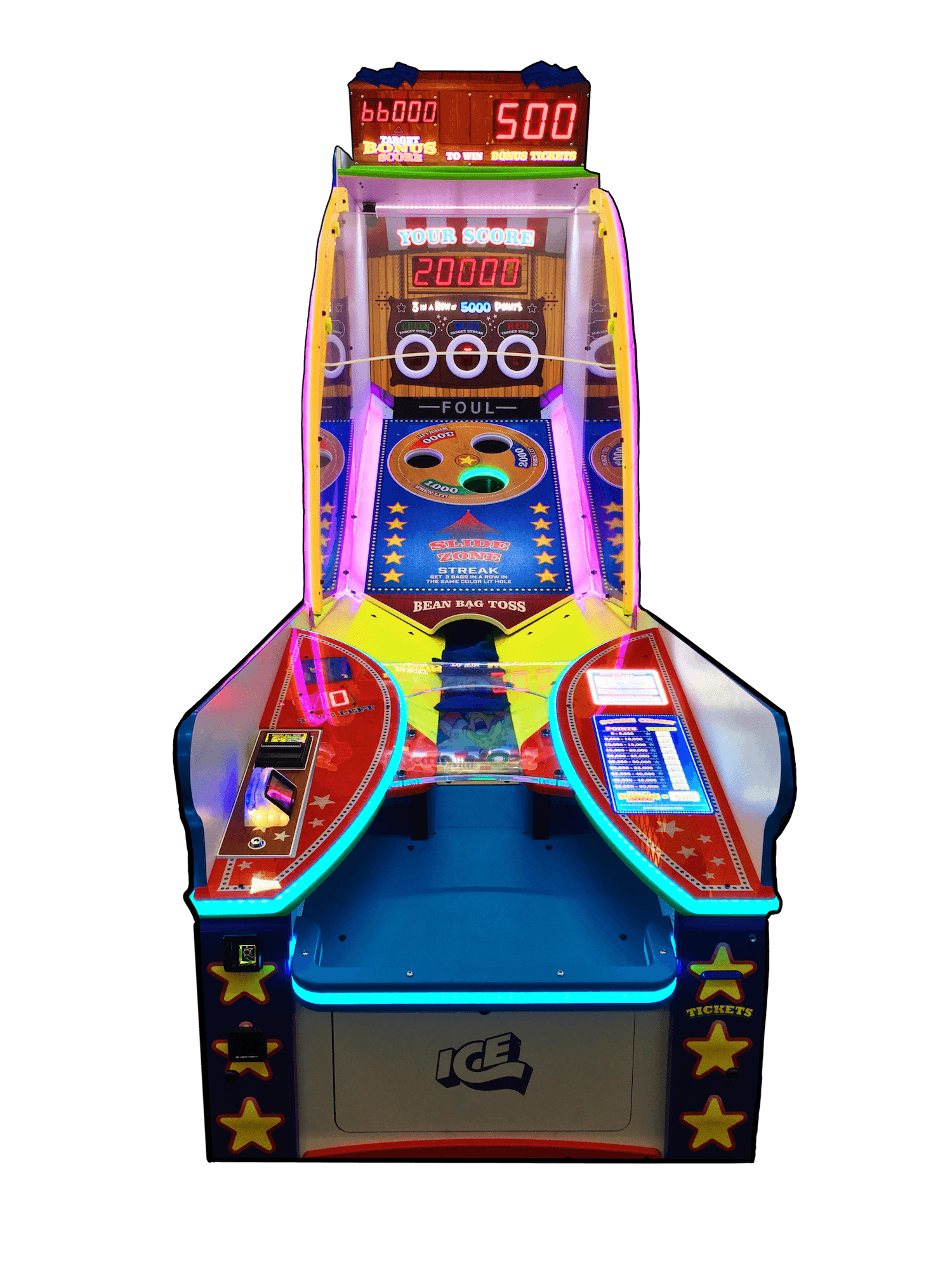 Bean Bag Toss
Your classic bean bag toss brought to you in a modern, bright improvement! Stack up your points QUICK with this incredible game, and be sure to challenge your friends (because what's a bean bag toss without beating your friends, after all?)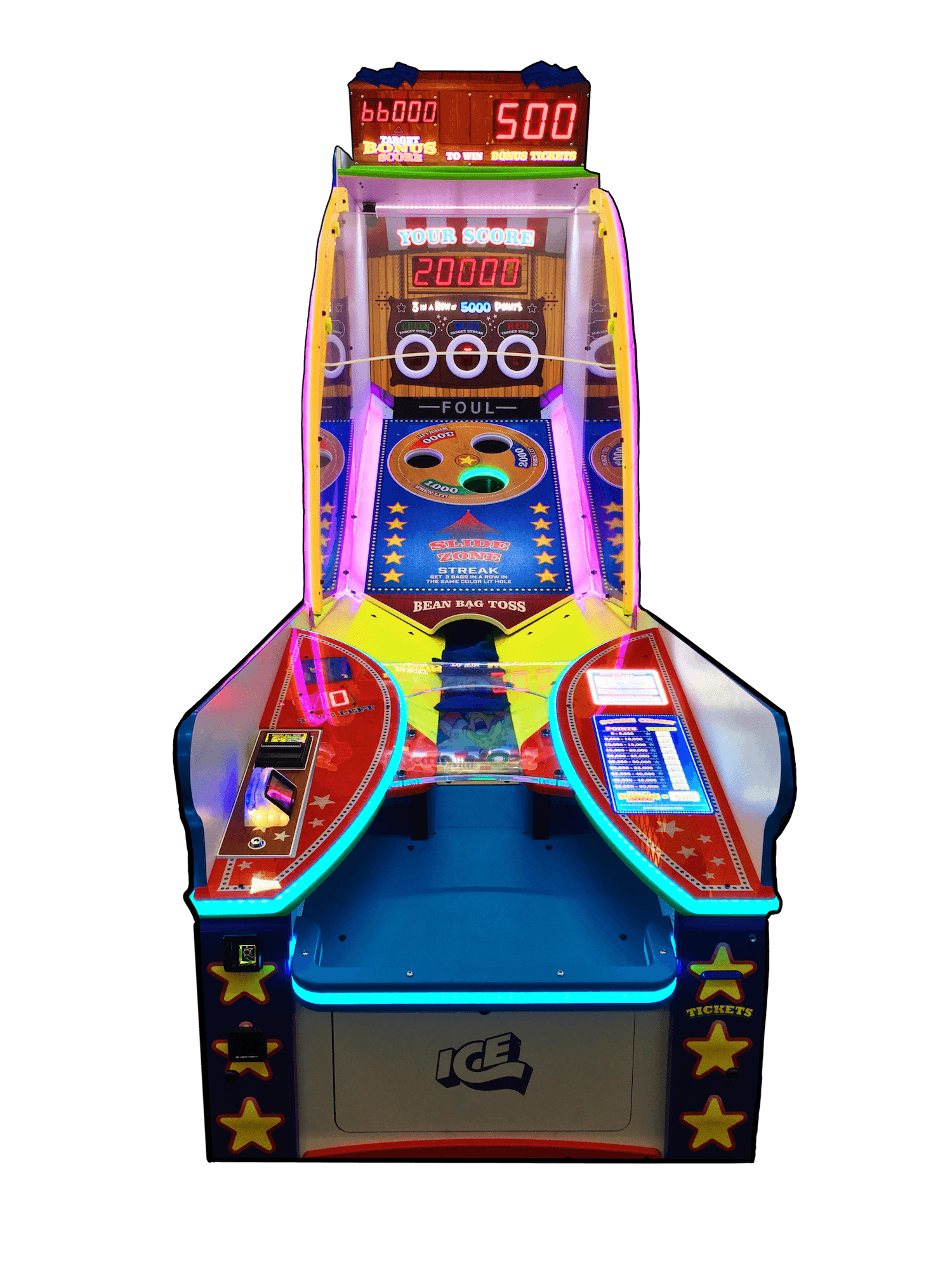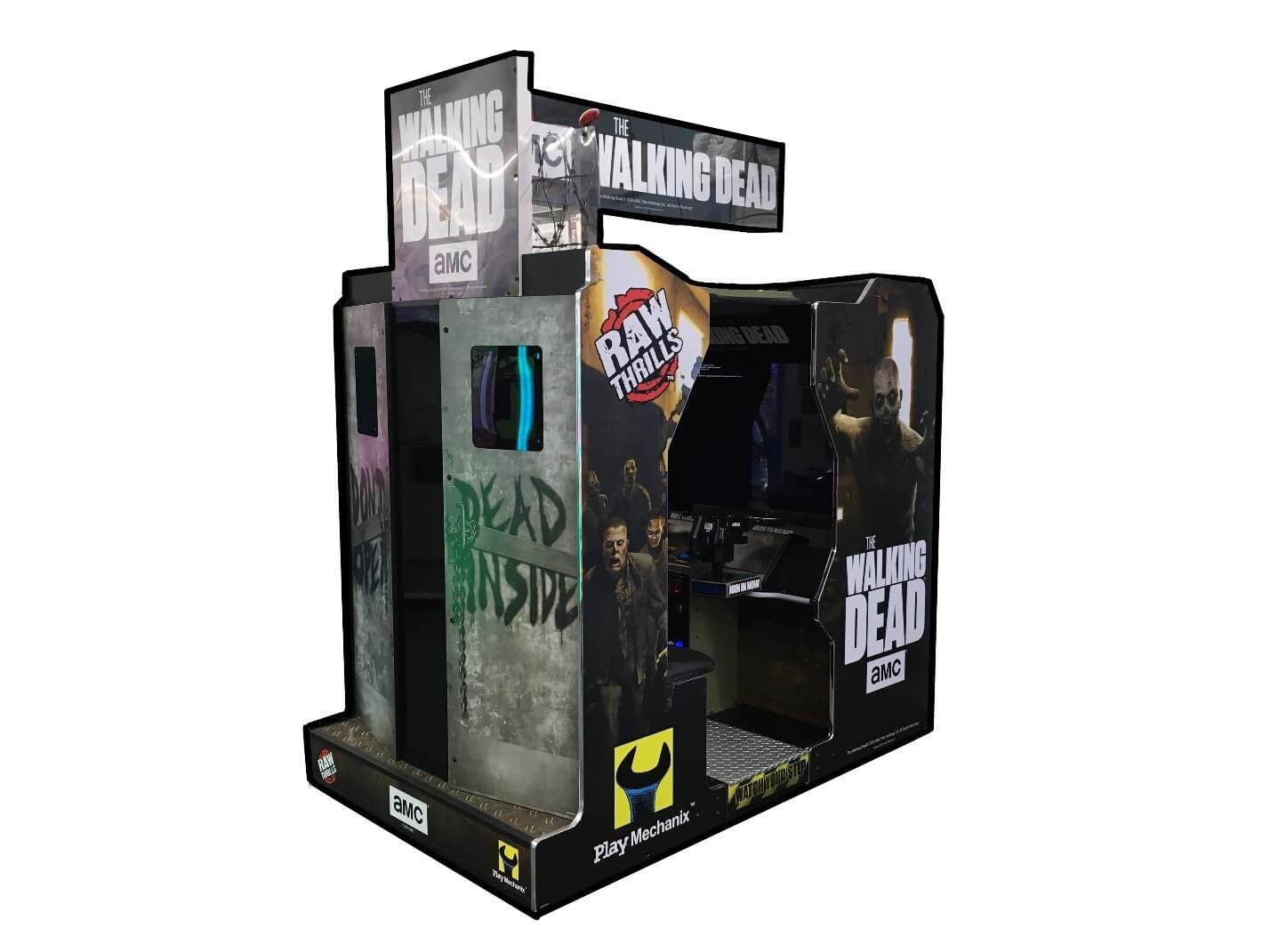 The Walking Dead
One of the newest sit-down RPG video games out, this game takes AMC's famous tv show and puts you in the CENTER of the action!! See how long you can avoid becoming Zombie food (ew) in this FANTASTIC first-person shooter!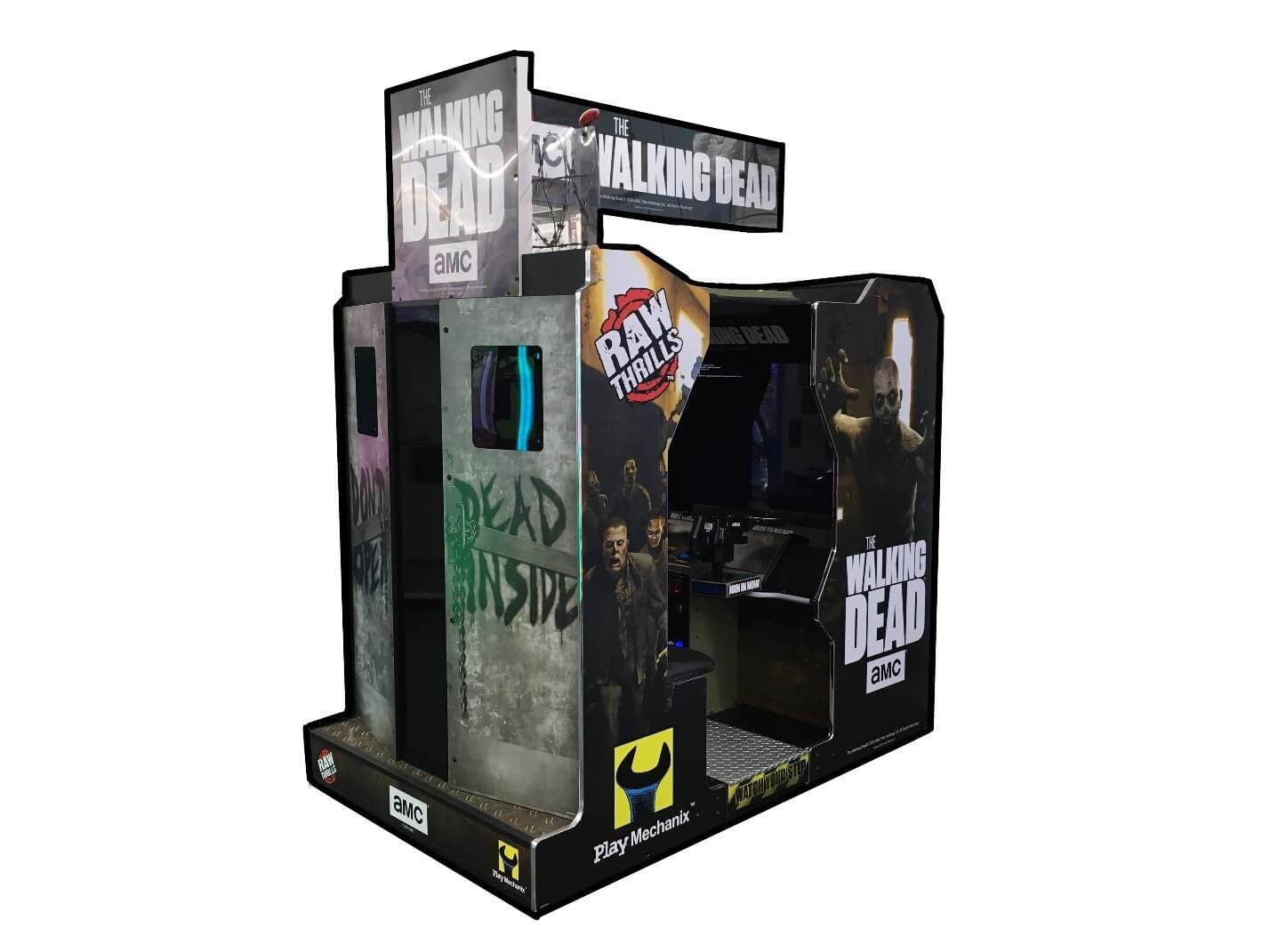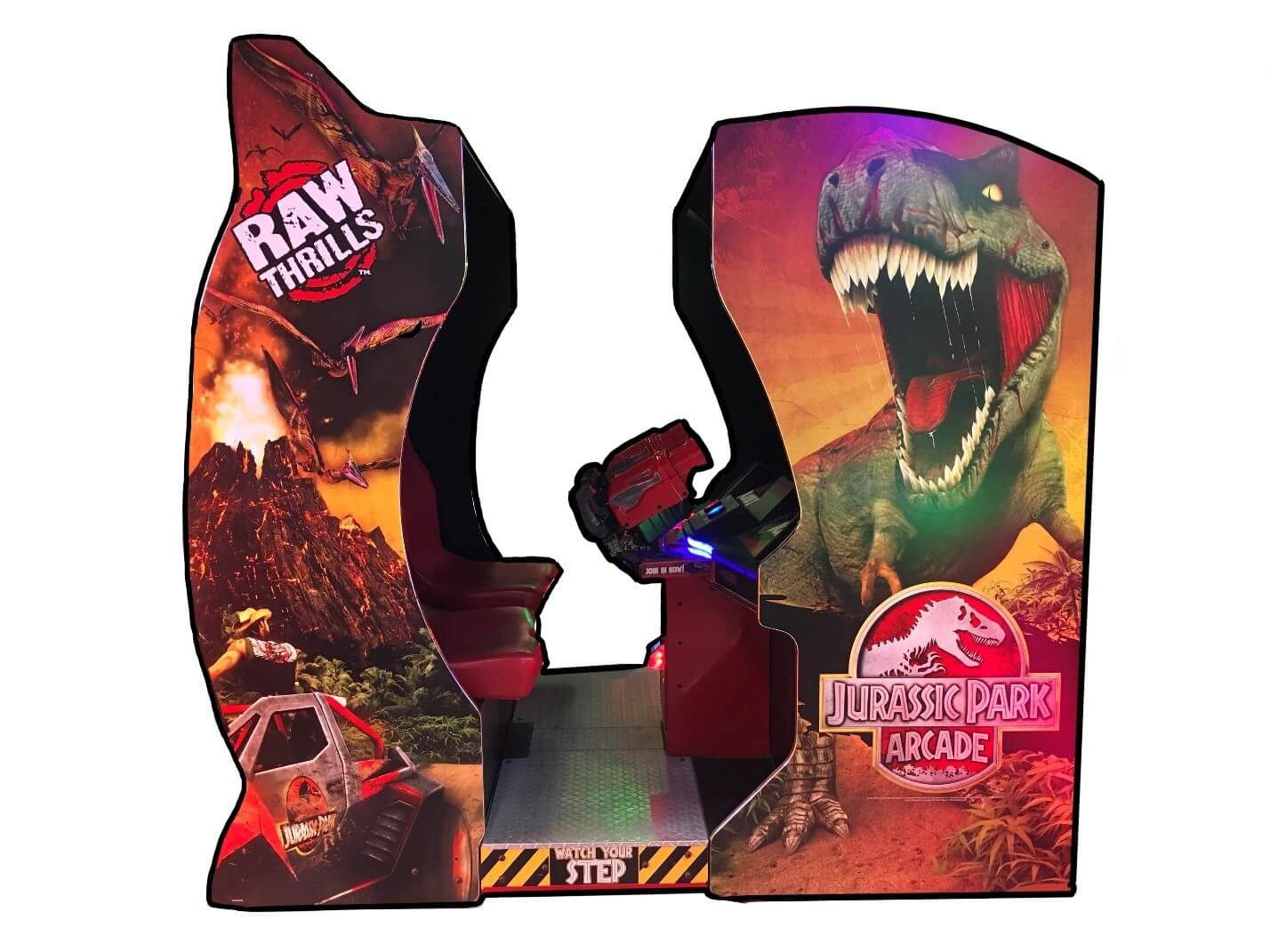 Jurassic Park
A FANTASTIC immersive video game experience! Voyage through the land of dinosaurs, having your hand at capturing animals and helping restore ORDER to Jurassic Park!! We have a few of these, but make sure to try the full-MOTION experience at our South location!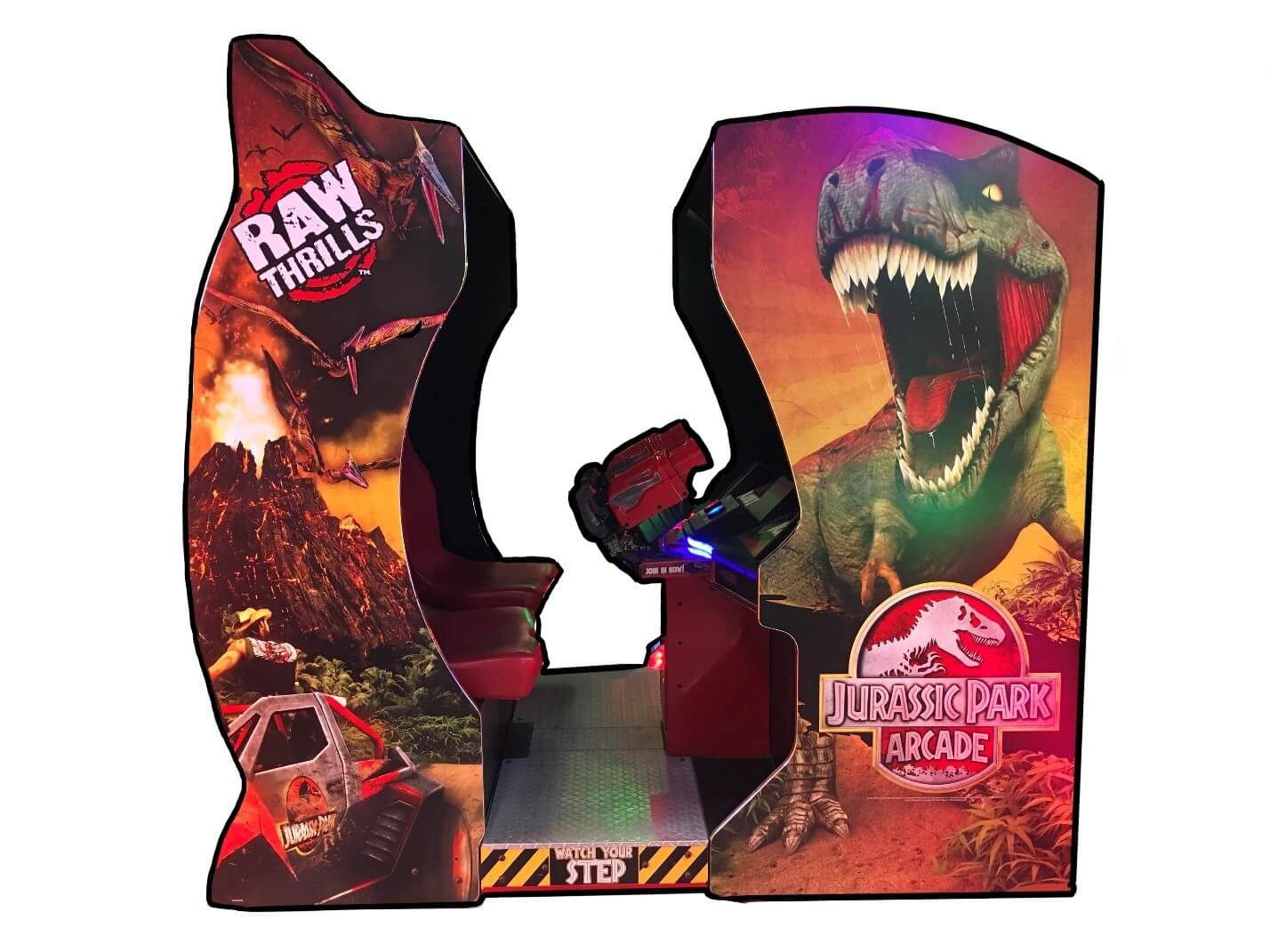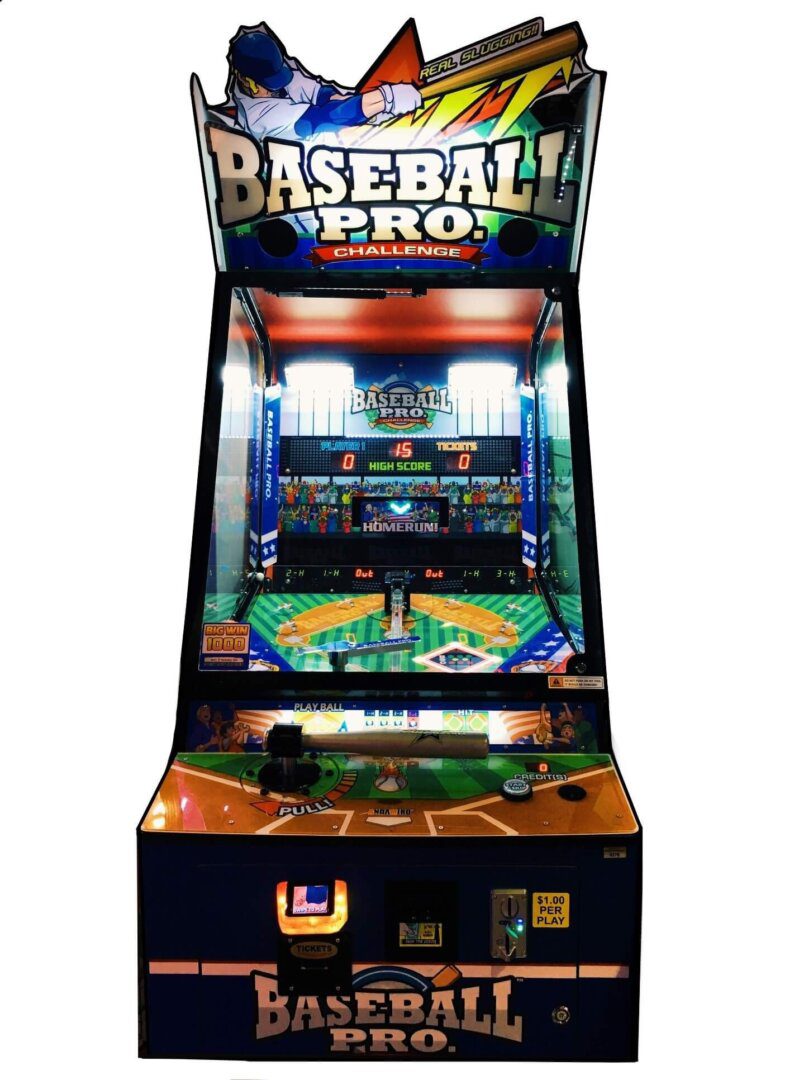 Baseball Pro
STEP right up to the diamond and see how many runs you can score in an inning! A re-imagining of a classic baseball arcade game has resulted in Baseball Pro, a great experience for any fan of America's pasttime!!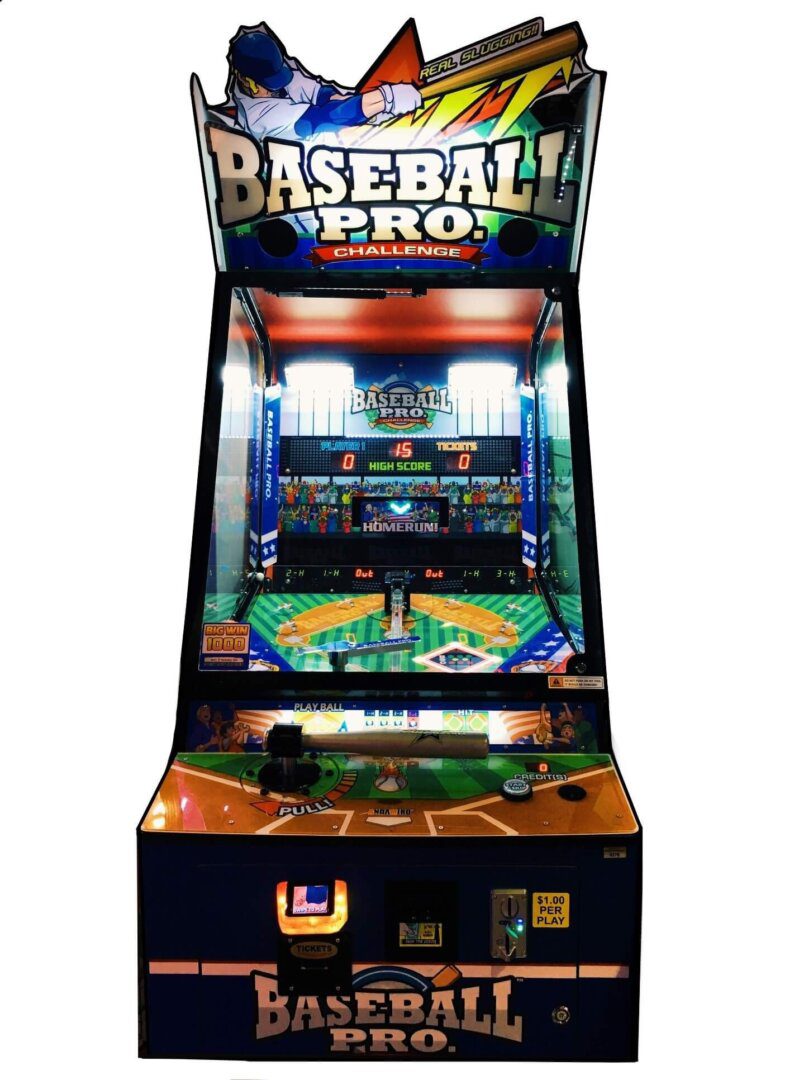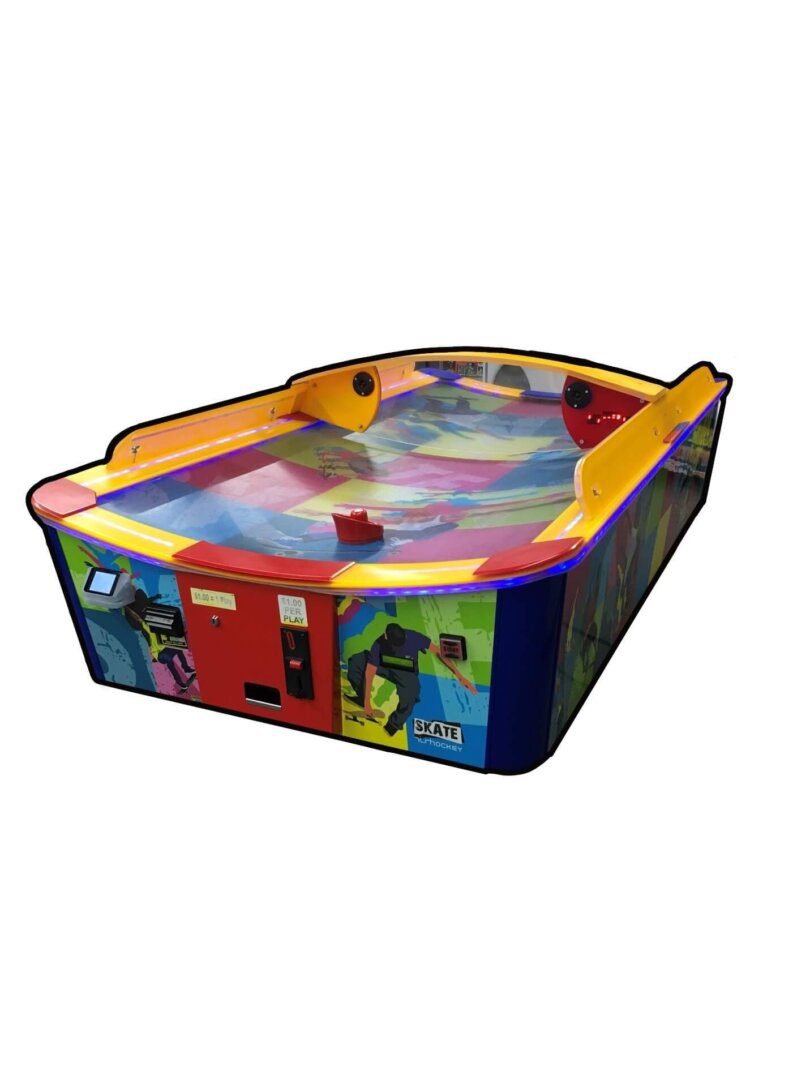 Half-Pipe Air Hockey
Classic air hockey with a twist...literally. Try our half-pipe air hockey table for a simple spin on a game EVERYONE can enjoy! Challenge your friends and see who REALLY owns the ice...