International Student Program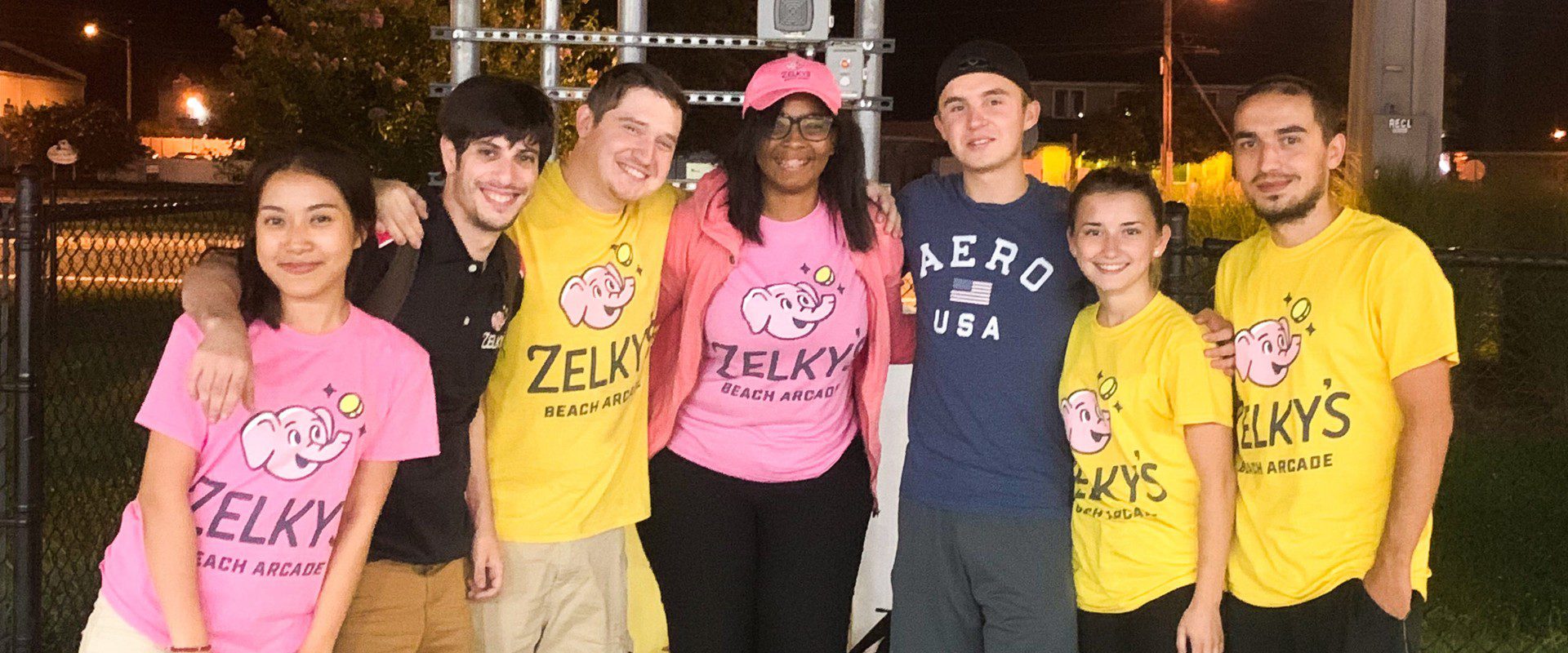 Every summer, college-aged students from all over the world participate in a cultural exchange through U.S. Department of State's "Summer Work & Travel" J-1 Visa program.
International students come to the United States with a valid job offer for a 3-4 month period.  In this time, they work and raise money for travel, and other cultural experiences.
They're expected to interact with Americans at typical American jobs, then through traveling and working they can get a full experience of what it's like to live in the US.
Zelky's participates each year and offers jobs to students from all over the world!
Mariana

1-Year Participant

Summer 2018 was my greatest summer ever! Why? I went to the USA and had the most fun job I have ever had, working at Zelky's. But it didn't feel like work. Work is something you have to go and do, but for me, I wanted to be there every day. My experience was unforgettable.

Gavanie

2-Year Partcipant

As an employee, I always felt respected and welcome. The team was amazing. It's why I had to back here again.

Nargiza

2-Year Partcipant

Employees always felt appreciated and are recognized for their dedication and hard work. The given opportunity helped me to gain professional and personal skills and I definitely felt that hard work is appreciated at Beach Arcade. I am thankful to all members of Beach Arcade for this rare opportunity to be a part of their team and make friends from all over the world.