Swell Joe and The Spice and Tea Exchange?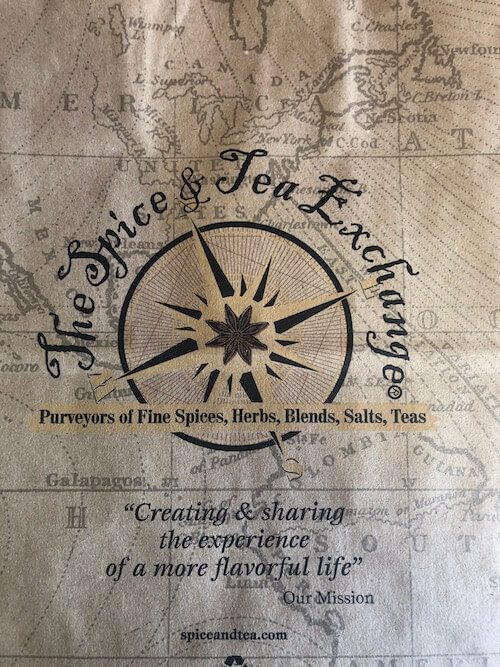 We've recently brought two new products to the table- and two BIG ones, at that!
Coffee and tea.
These additions pave the way to keep you WARM as the cooler fall weather plows our way.
Imagine this:
You walk onto the boardwalk during a beautiful fall or winter morning. The boardwalk's empty. Not a cloud in the sky. You can't help but smile! A great day for a walk. The slight salty breeze relaxes your body. The only thing you're missing is a hot snack and a toasty-warm cup in your hand.
We came up with your solution: a few weeks ago we finalized a partnership with Lewes' one-and-only: Swell Joe Coffee Company. Their locally-roasted and locally-famous coffee was something we were really excited and proud to supply at Zelky's Donut Rings!
And if you're not a coffee fan, or you want something warm and comforting, we just finalized our partnership with The Spice and Tea Exchange too! We supply different types of tea for your different warm cravings while the weather turns cooler. Tea vs coffee? We love both but realize not everyone does, so you can take your pick! <3
Donuts, coffee, and tea. What a phenomenal trio- we wouldn't offer them if we didn't think they were good enough!
We also picked the best companies to supply them, because we can't settle for any less.
Stop by! We're open 7 days a week, 7am-noon, and later on weekends 🙂
See you soon!!
Keep On Trunkin',
-Solomon at Zelky's