Zelky's Rings… NOT WHAT YOU THINK…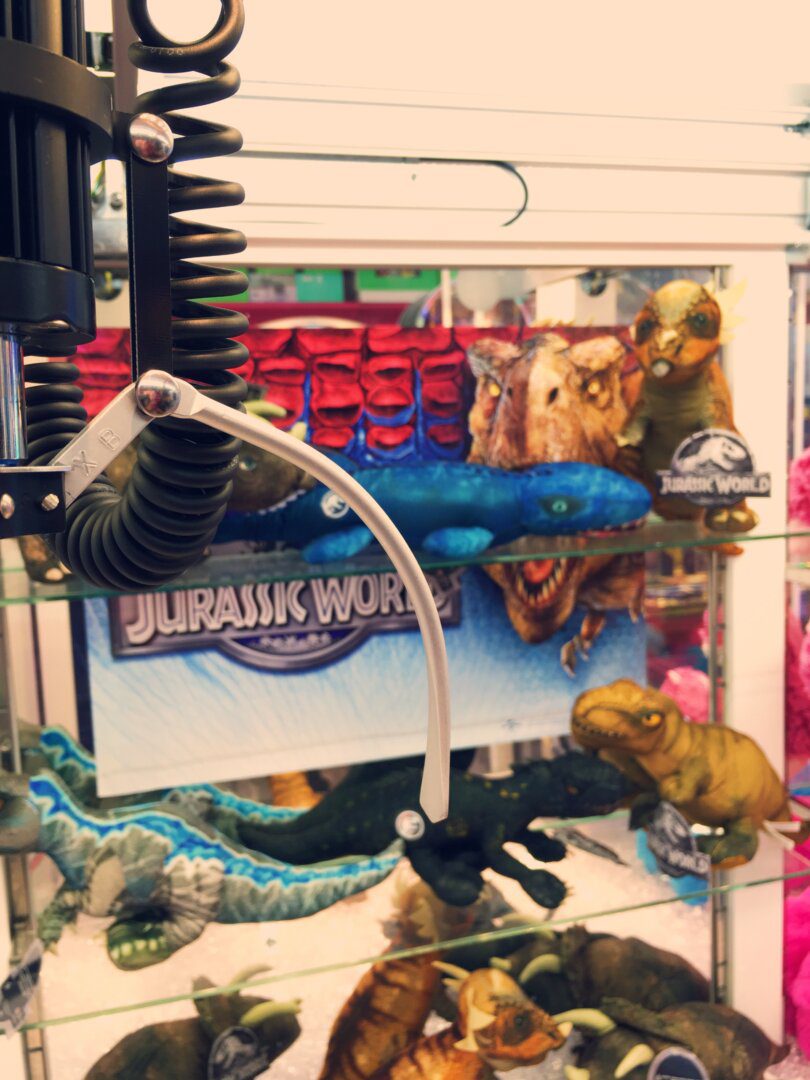 The weather's been a little mellow this week- there's been a lot of rain but we're pushing through it! It's really nice being a place where families can find shelter from the rain to play some games and still have fun on the beach.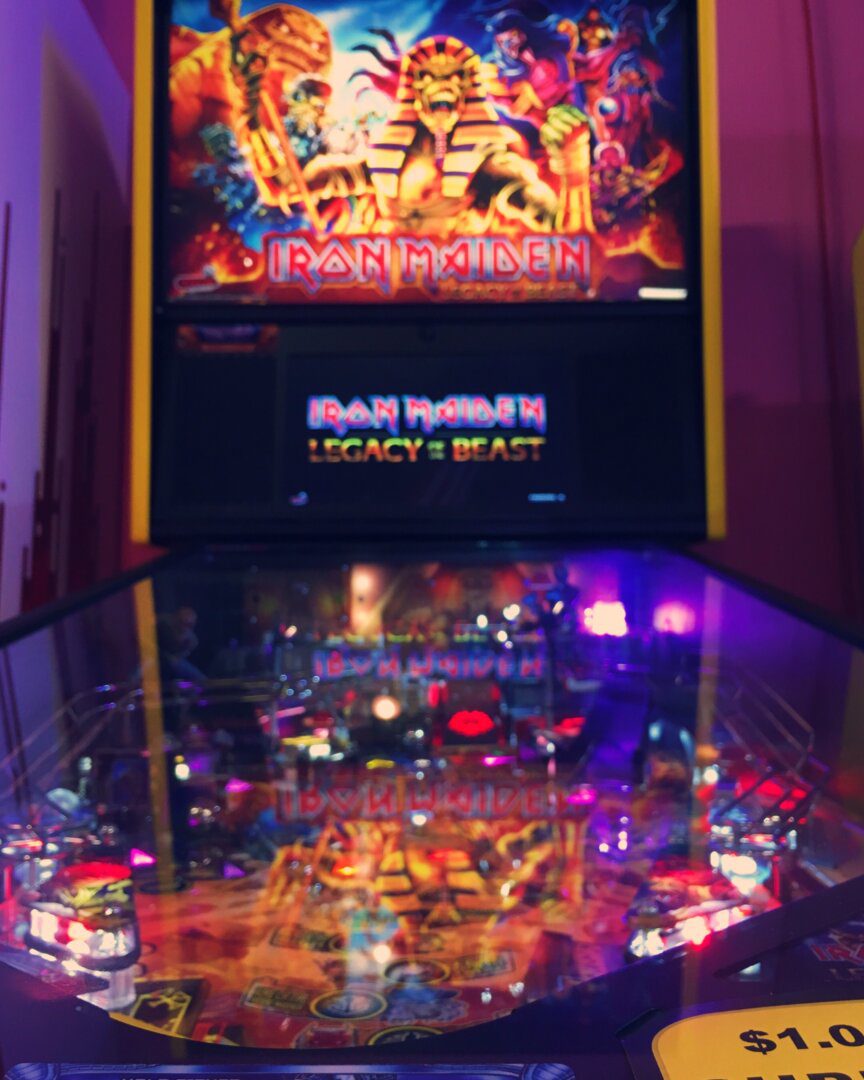 We've had a few new supervisors join our Zelky's team- Joel and Gavanie! If you want an opportunity to also join the team go to our South location and apply! WE'RE HIRING and looking for more awesome people to work with.
A couple big announcements:
The first being two new games-
-a six-sided Willy Wonka! It's played a lot like Wizard of Oz with a few new and modern twists. At our South location, and let me tell you, it's been a big hit!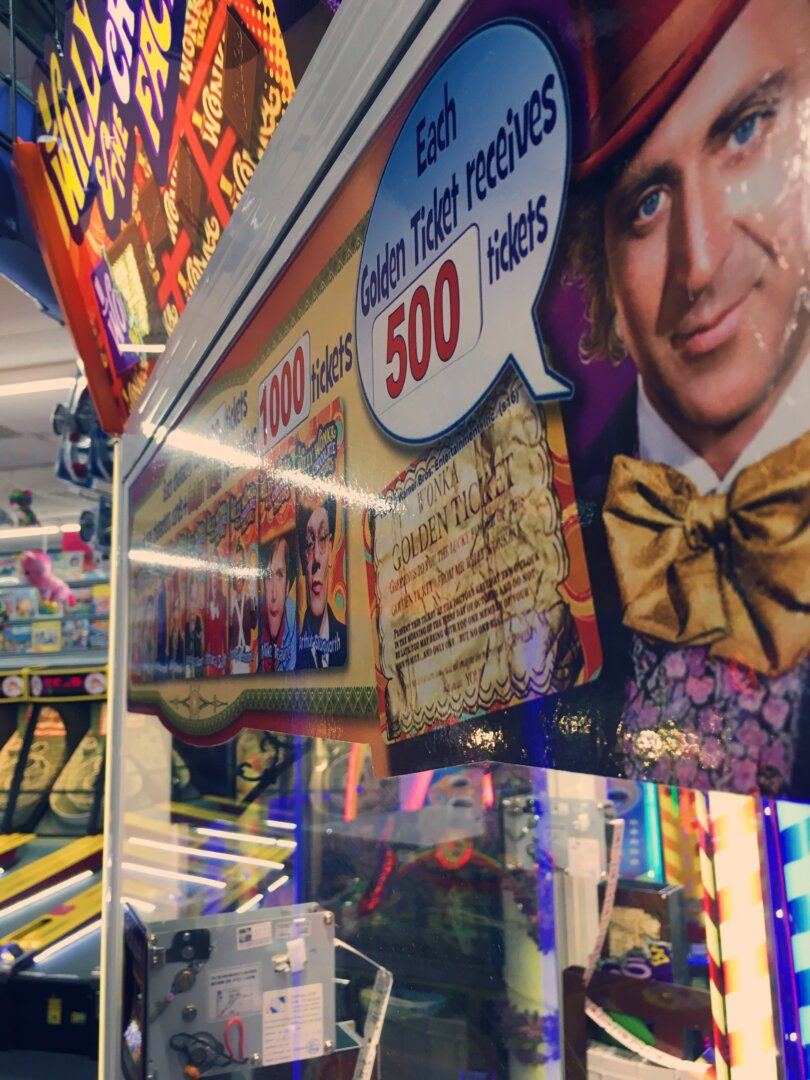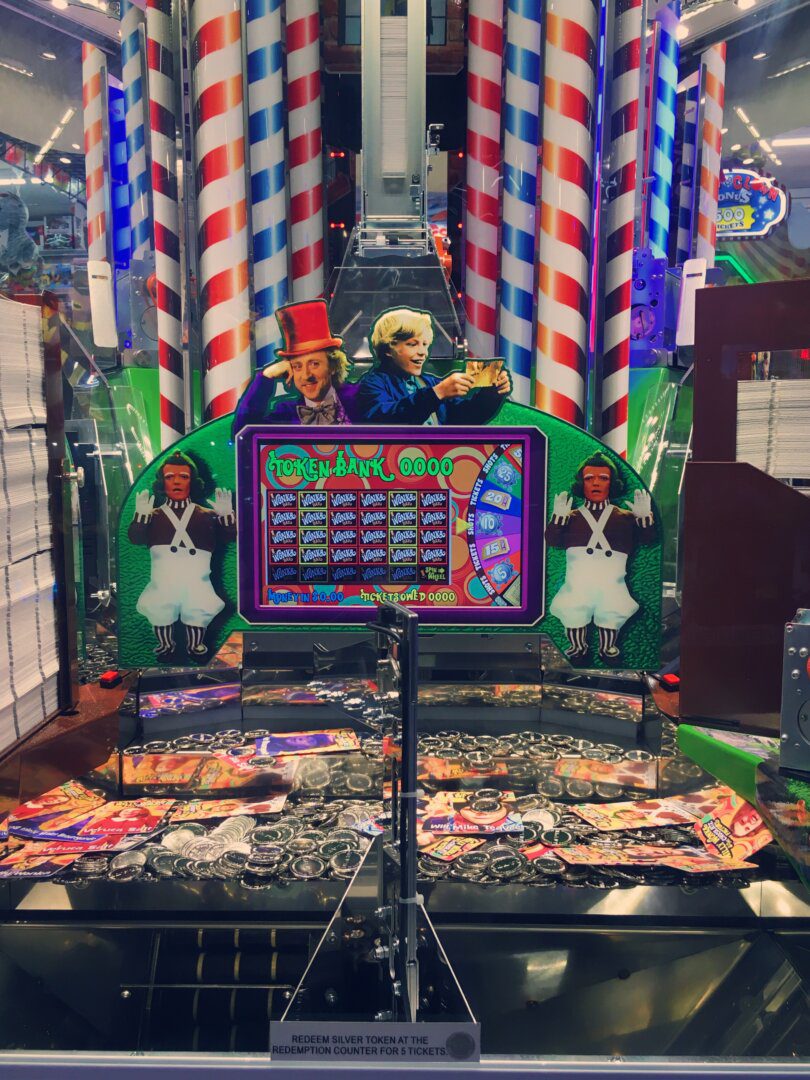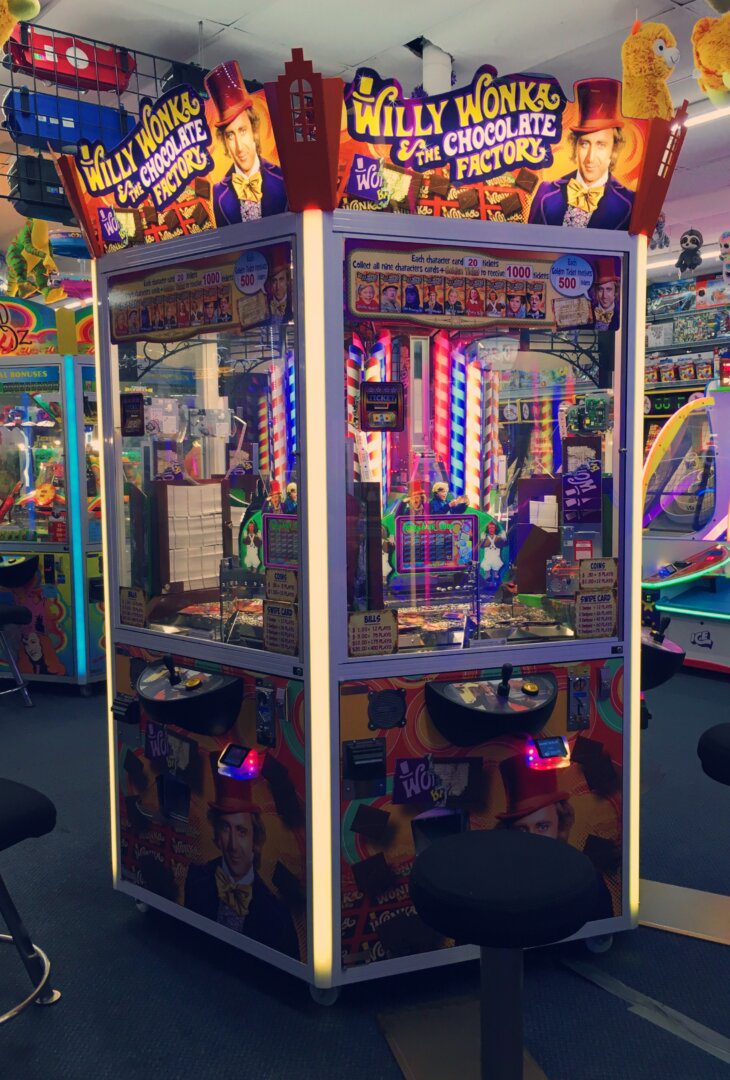 -Bean Bag Toss! At our South and Central locations. How many points can you rack up? It's a blast!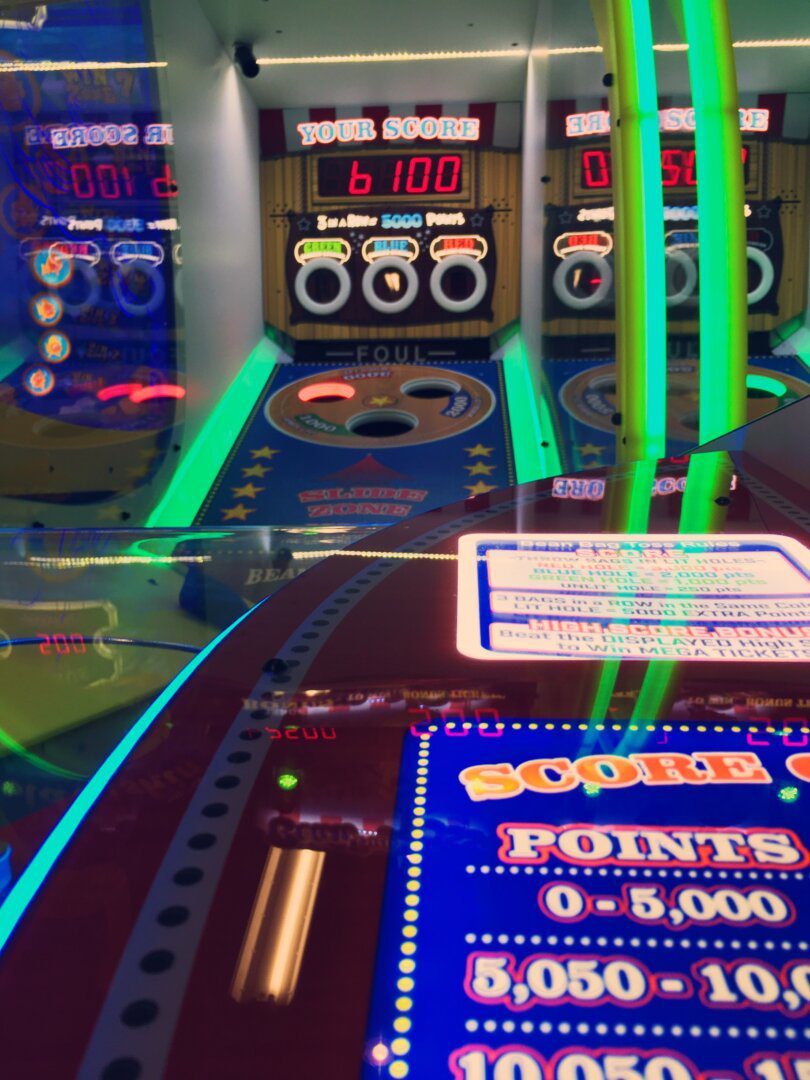 Our second big announcement lies behind this door- right next to our Central location and the giant crane game… Can you guess?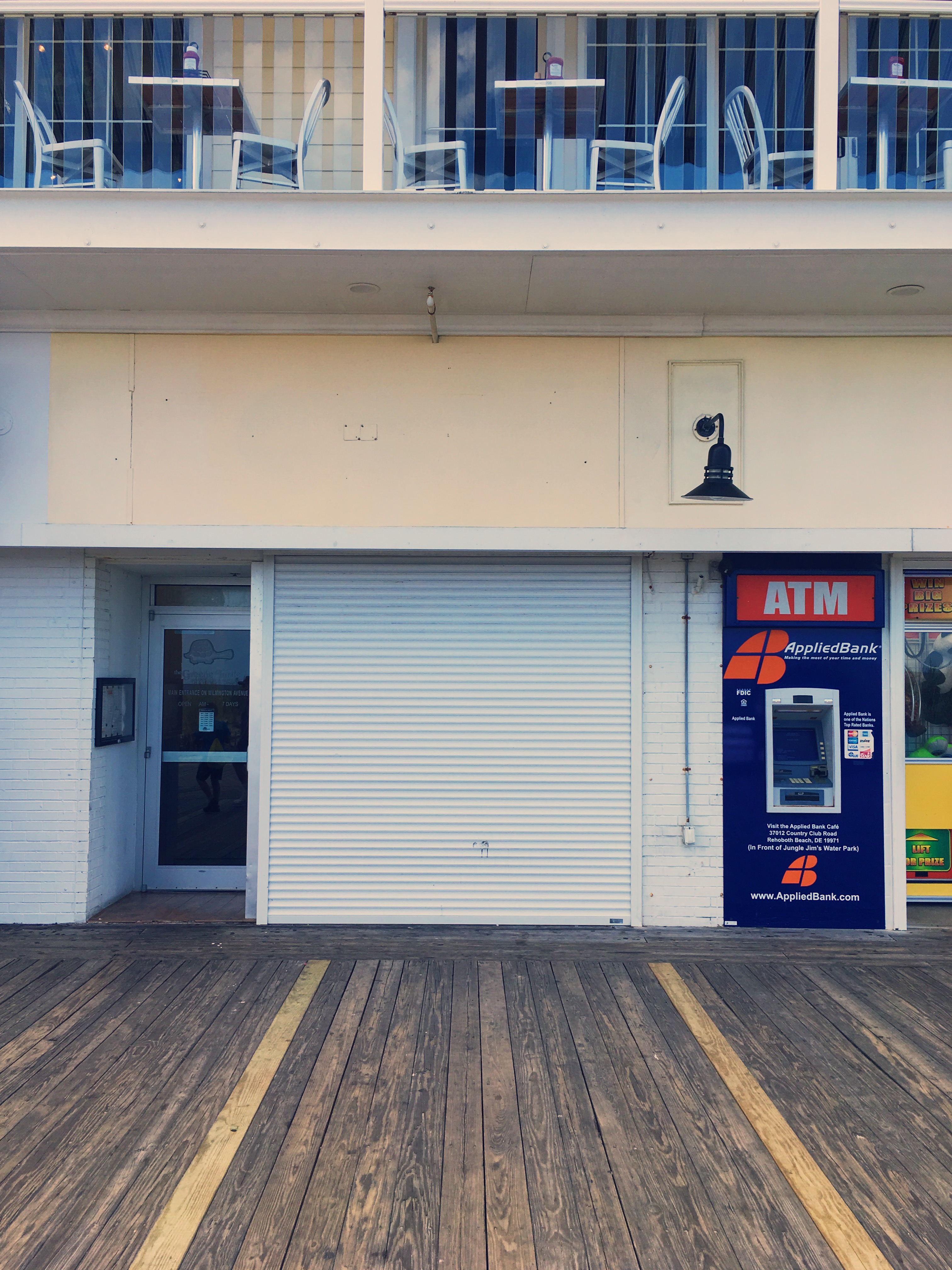 Zelky's has always been about giving you and your loved ones the most fun possible. Whether they're friends or family or coworkers or acquaintances, we're for them! And expansion is one thing we're passionate about. The more we do, the better for you!
This time we're expanding a little out of our comfort zone…
Zelky's Rings…
Zelky's DONUT Rings.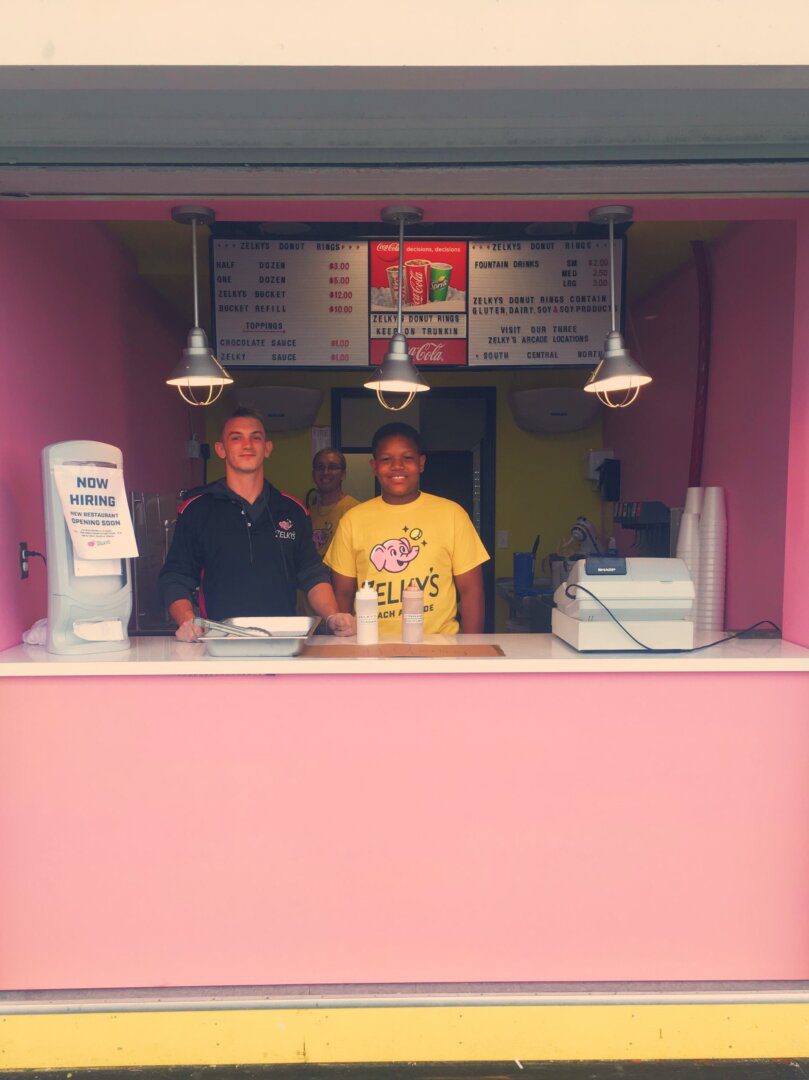 You've gotta try them. We're in love with them and we definitely wouldn't serve you Zelky's Rings we didn't think were already top-notch! We had a soft launch just recently and we're planning on doing an official opening this week! It's really exciting for everyone involved.
Two new games and a Donut Ring shop. What more could you want in the span of a week? Stay tuned for more, but until then, Keep On Trunkin'!
-Solomon at Zelky's