We're having a BLAST this summer. Are you?
If you've been following our social media at all I'm assuming you've been able to get a small taste of us in full-gear!
Summer is here and we're inviting YOU to join us in the fun!
The weather is beach perfect. The arcade is better than ever. We're always getting new games in. Our International Students are doing great this year and our Supervisor team is becoming stronger and stronger.
Here are some other things we've been doing to help you make even BETTER memories with us this year:
We're slowly adapting and changing our aesthetic to fit our new branding under Zelky's.
New signs for our South and North locations should be coming in soon!
We've put new PLINKO prize coins in our machines.
We've introduced the Mystery Prize Box- an assortment of surprises where you never know what's in 'em!
Dolly the Elephant is back after her looooong recovery stage!
We're putting up new monitors at each of the locations to run some informative slides for you guys.
We even got fancy and put our Zelky's logo on the Space Invaders display!
And that's not even close to everything we've been doing! Things are chugging. We're always changing to make the Zelky's experience better for you, your friends, and your family. It's made for a super fun summer! We've even got some SPECIAL secrets that we hope to share with you over the next couple months!
Have you made any memories at Zelky's yet this year? Summer's just begun; it's not too late! We're here 7 days a week!
From the Zelky's Family to Yours,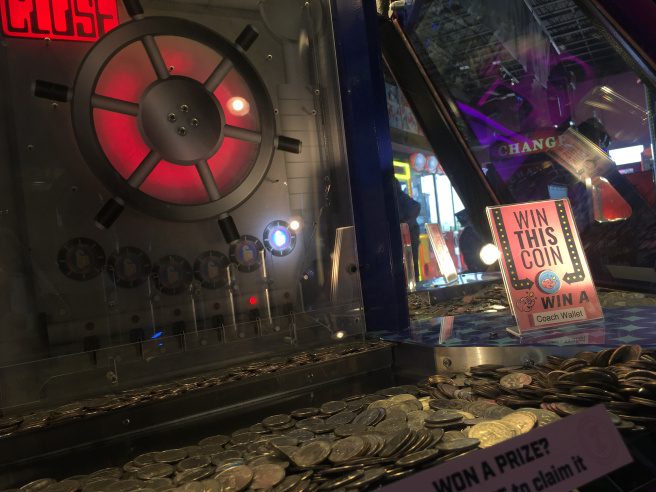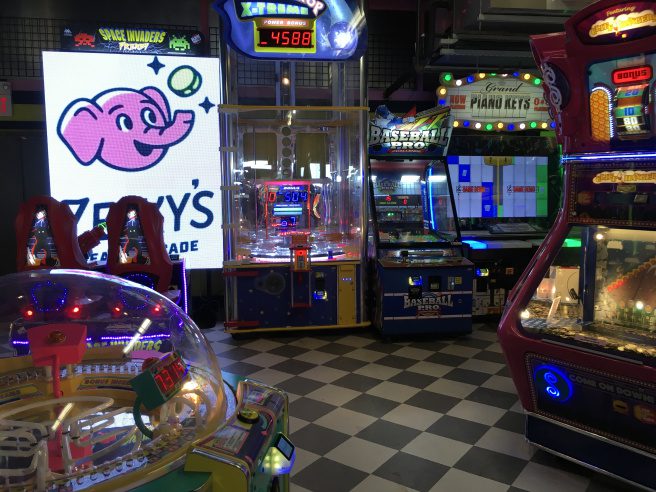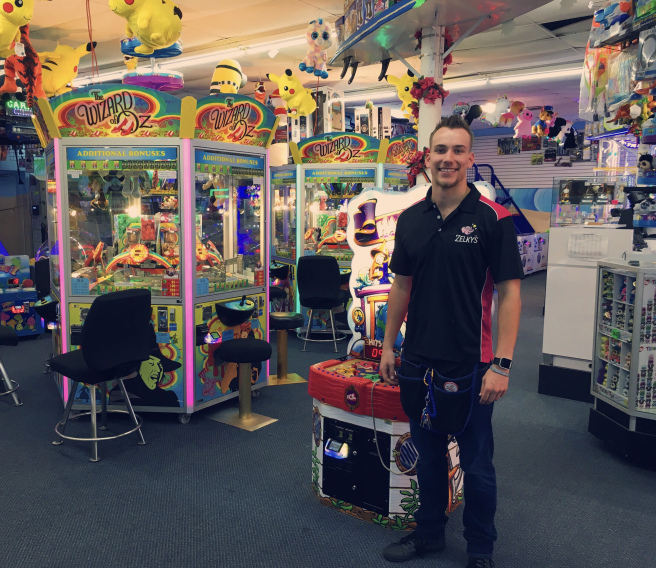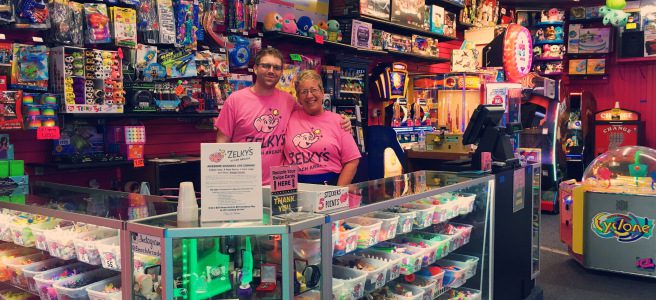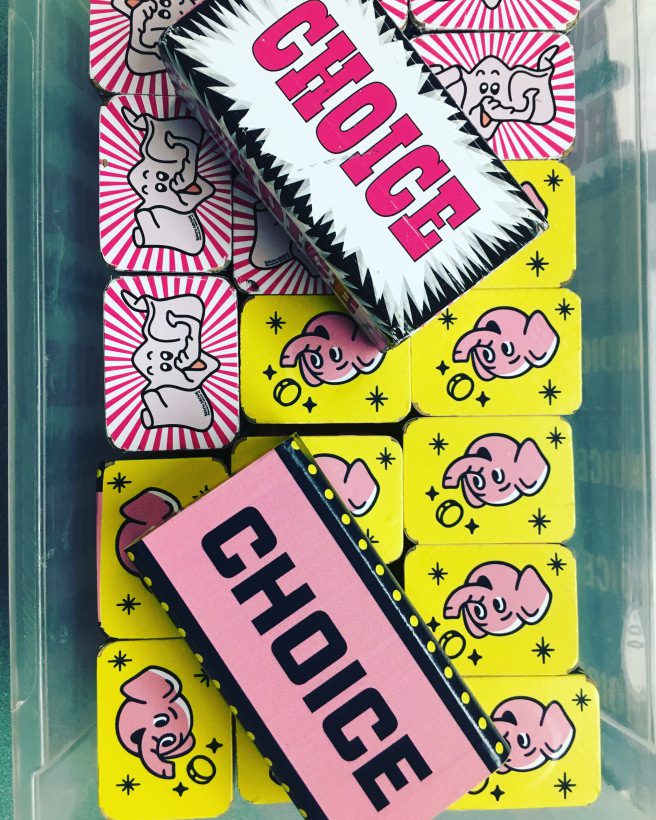 -Solomon at Zelky's