Working Hard!
We're doing a bunch of behind-the-scenes stuff for you guys.
A lot of it we can't talk about yet, sadly, but right now we'll gladly share with you what we can!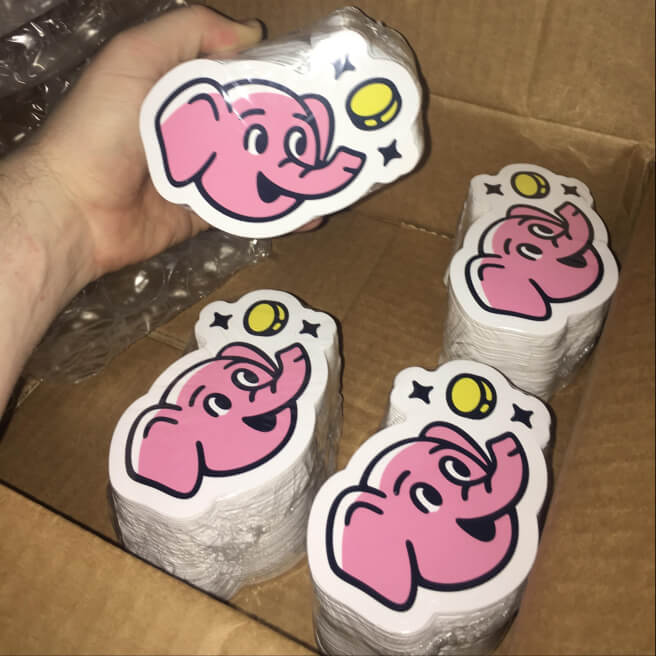 Some epic new stickers just came in! These should be more fade-resistant than our old ones and, in my opinion, the color is a lot better on these. We're super excited to let you guys sport these stickers– we're really proud of them!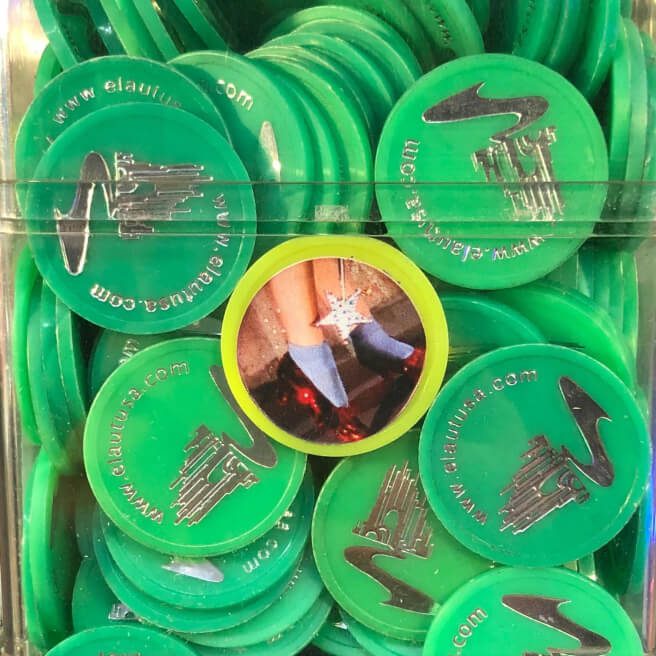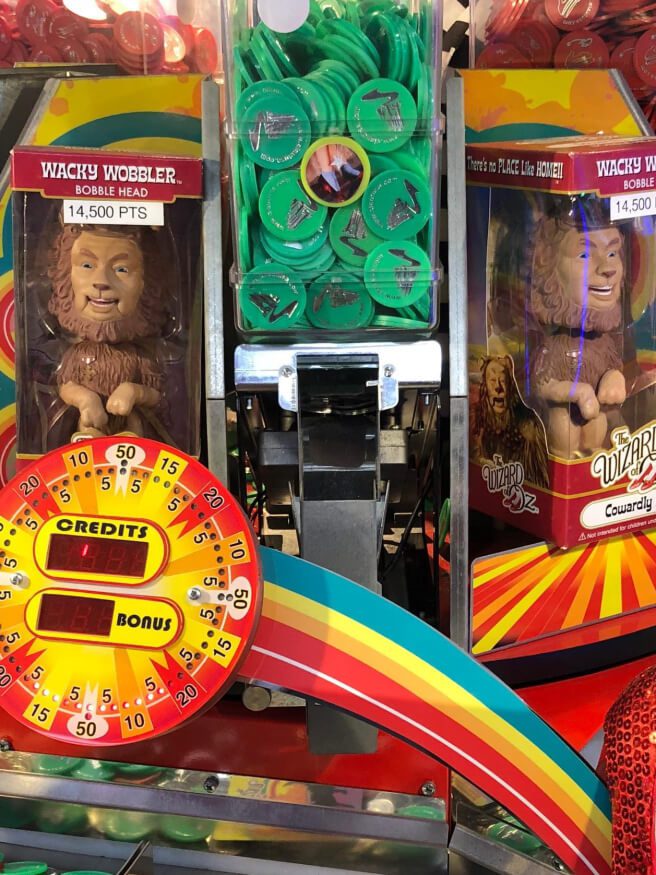 We've also been playing with different types of tokens for the infamous Wizard of Oz game. What do you think of this Dorothy-styled token?
Again, there's a lot of things happening we can't talk about yet. But it's coming, and within the next few months, you'll really start to see where all our hard work is going!
Many points and much happiness to you,
-Solomon at Zelky's