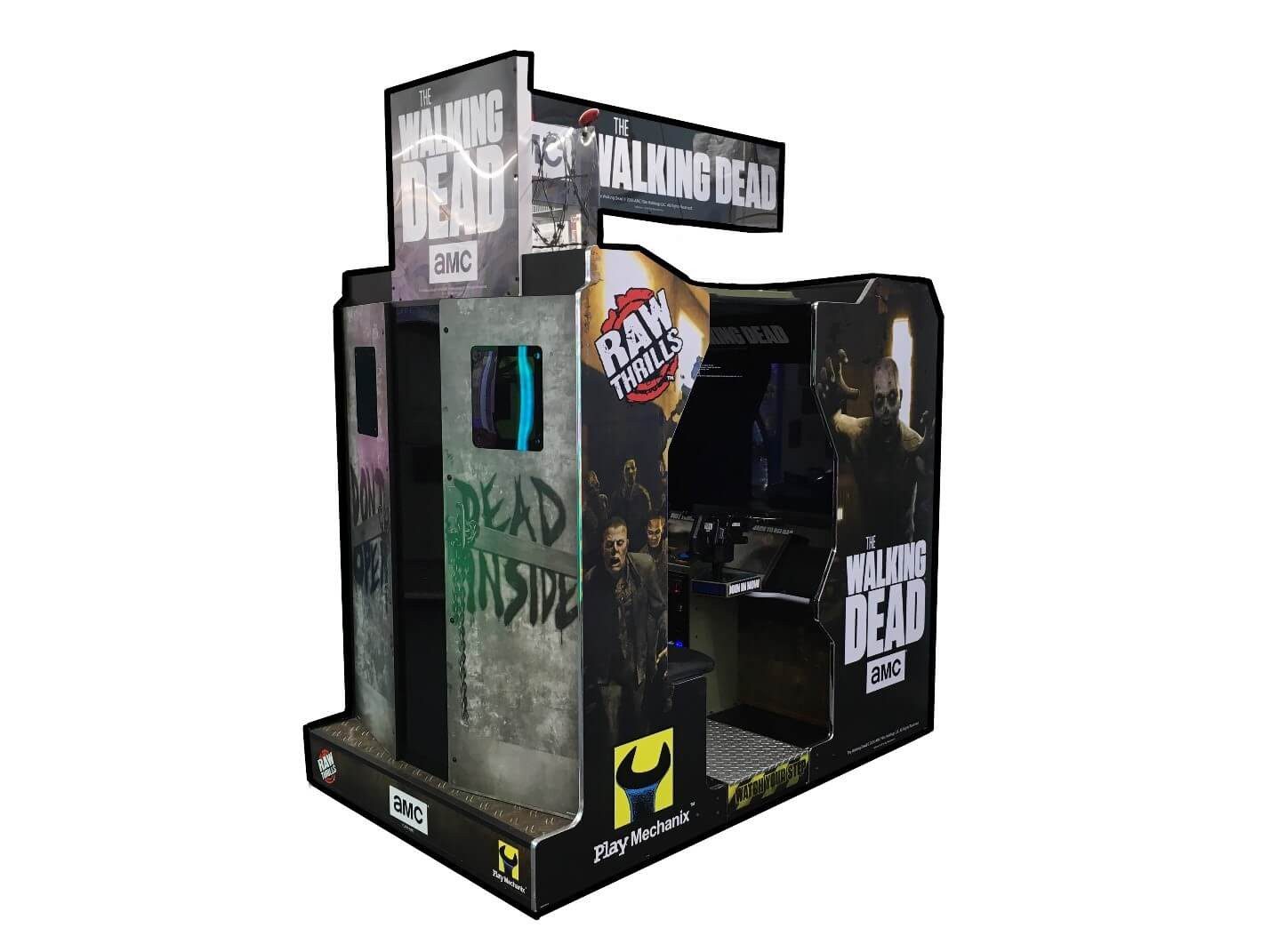 The Walking Dead
One of the newest sit-down RPG video games out, this game takes AMC's famous tv show and puts you right in the center of the action. See how long you can avoid becoming Zombie food in this great first-person shooter. (only at south)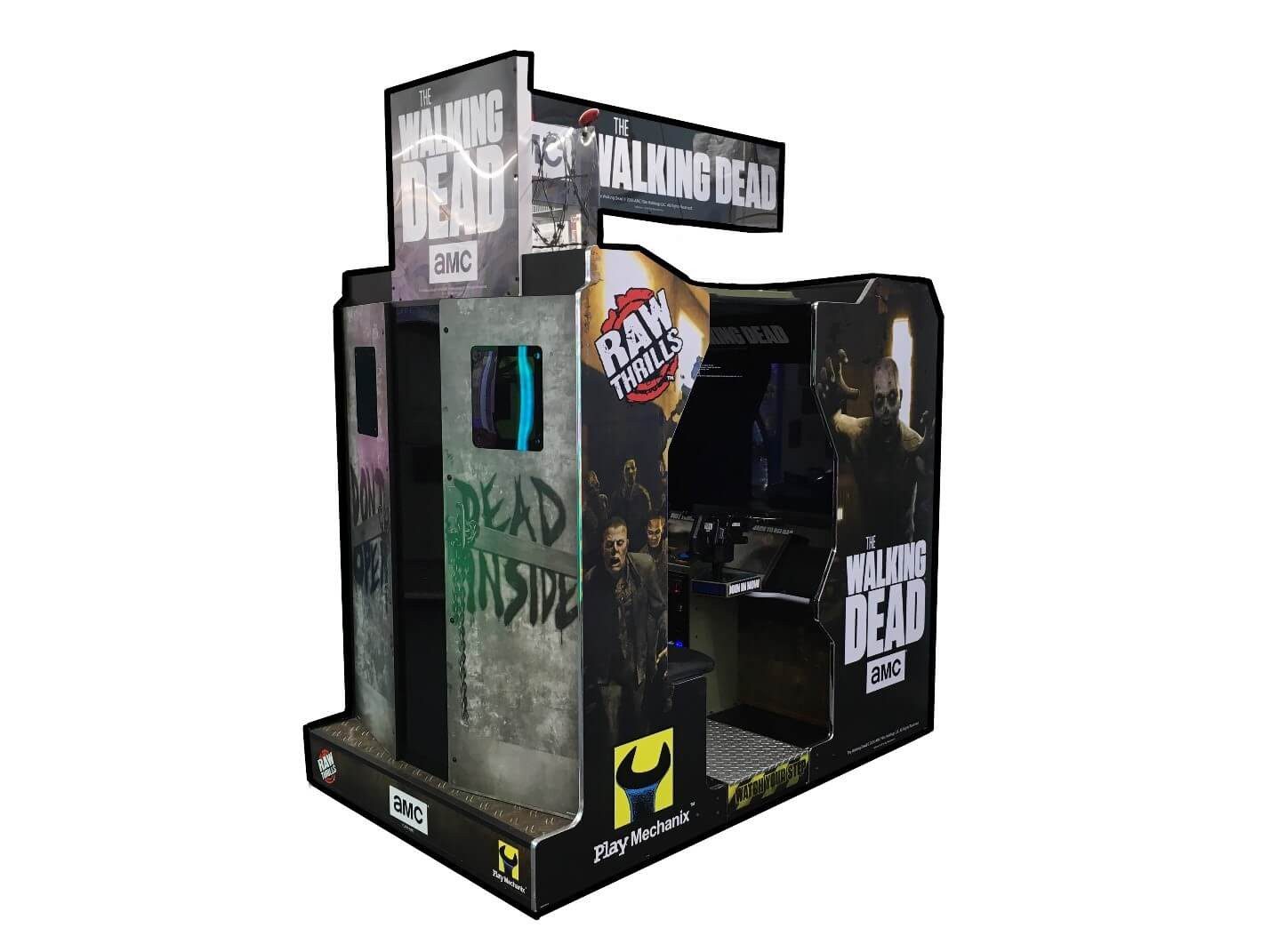 Jurassic Park
A fantastic immersive video game experience. Voyage through the land of dinosaurs trying to capture animals and help restore order to Jurassic Park. Offered at all three locations, but make sure to try the full-motion experience only on our Jurassic Park at South.
Baseball Pro
Step up to the diamond and see how many runs you can score in a single inning. A re-imagining of a classic baseball arcade game has resulted in Baseball Pro, a great experience for any fan of America's past time.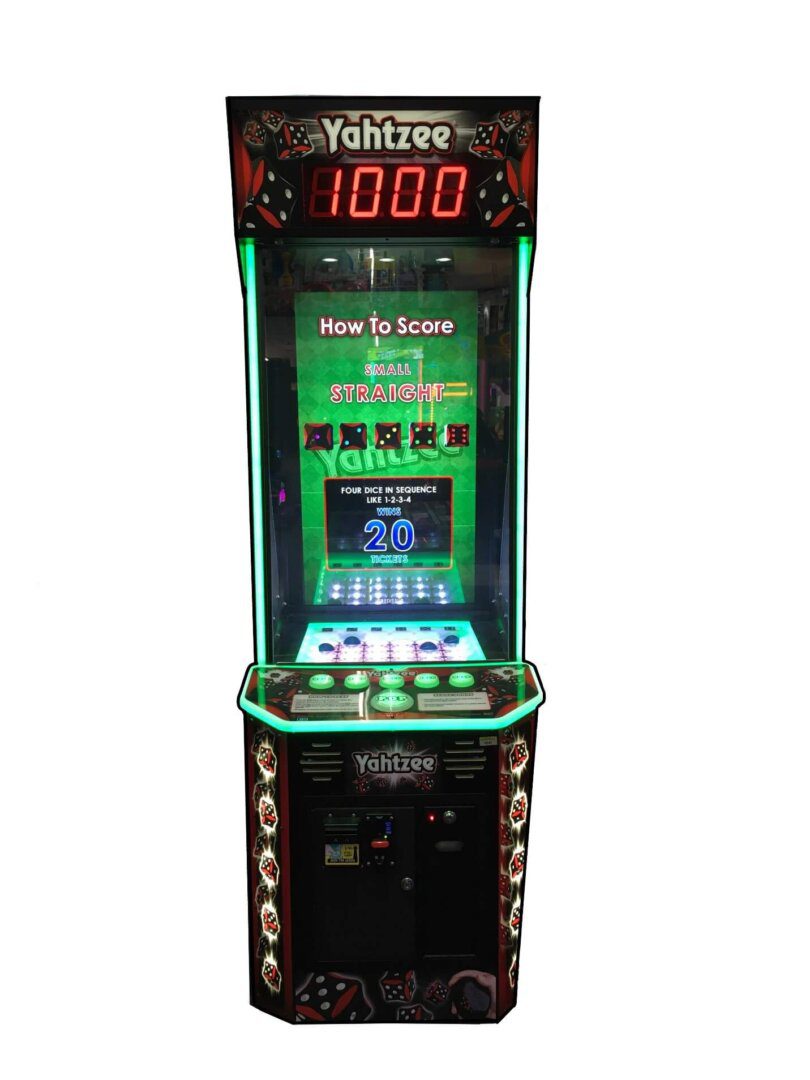 Yahtzee
A board game classic brought in to the arcade. (We will chase down the dice when they go rolling under the couch). Roll the dice twice per round by hitting the ball pop button to aim for the normal array of Yahtzee combinations. There are also additional point bonuses for playing multiple rounds consecutively.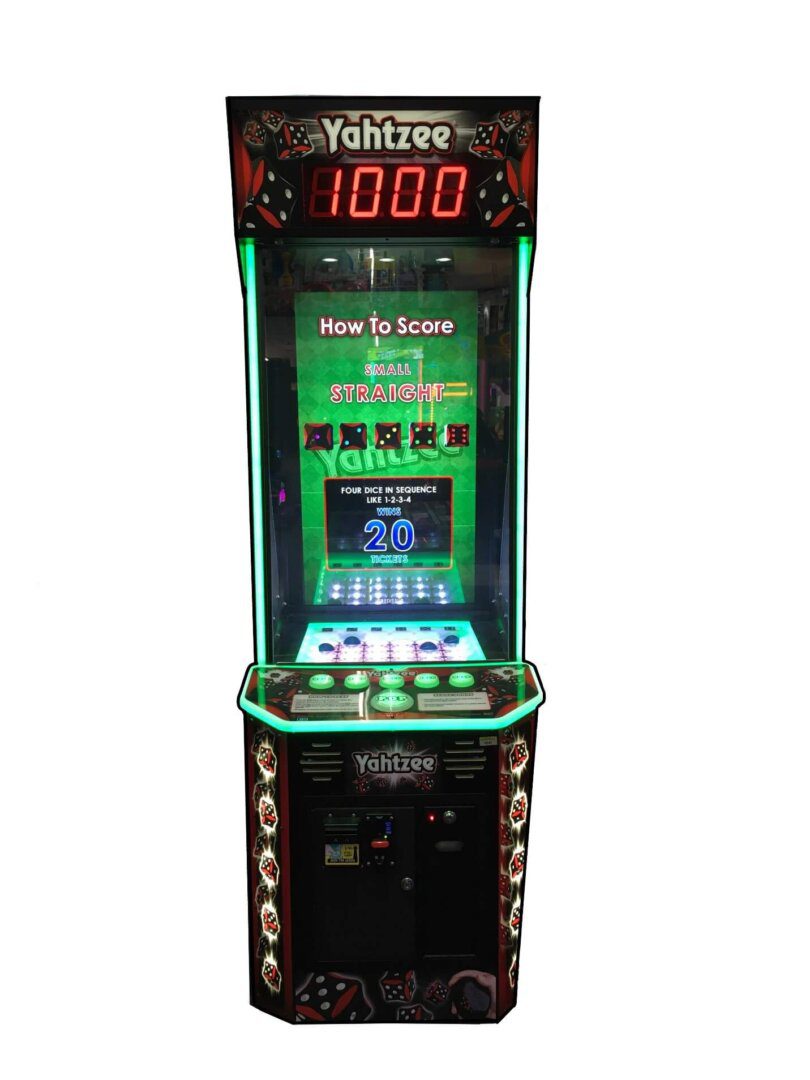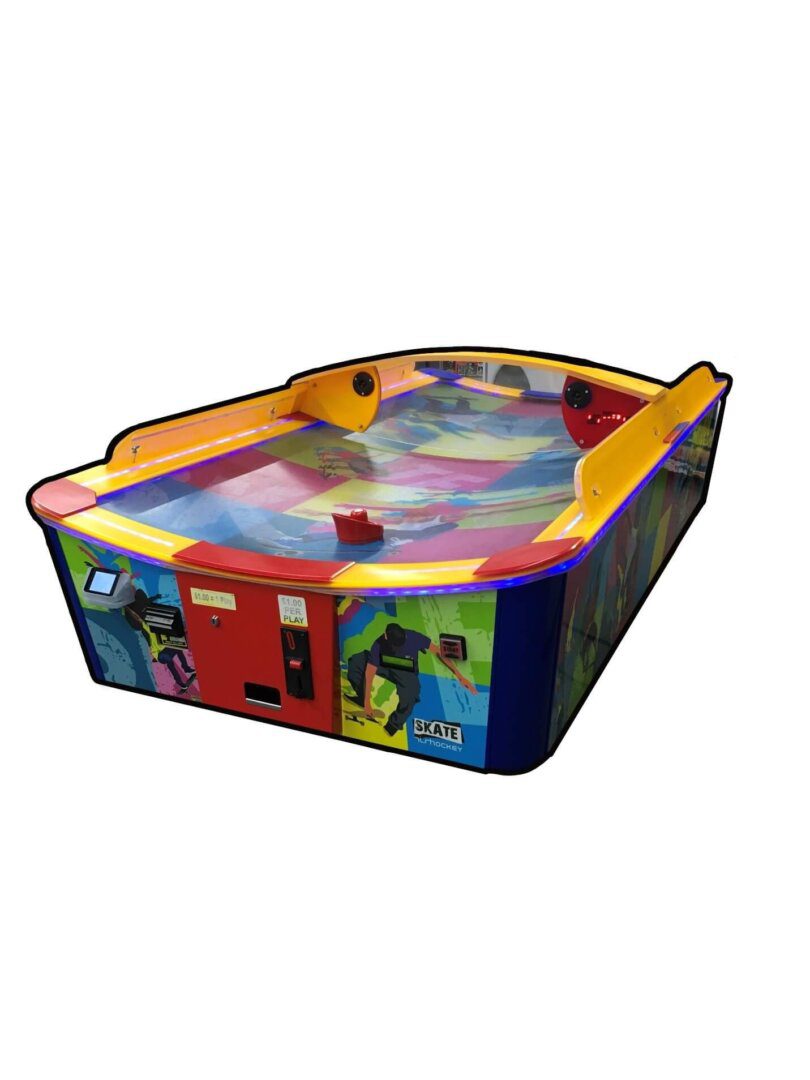 Half-Pipe Air Hockey
Classic air hockey with a twist...literally. Try our half-pipe air hockey table for a simple spin on a game everyone can enjoy. Challenge your friends and see who really owns the ice.