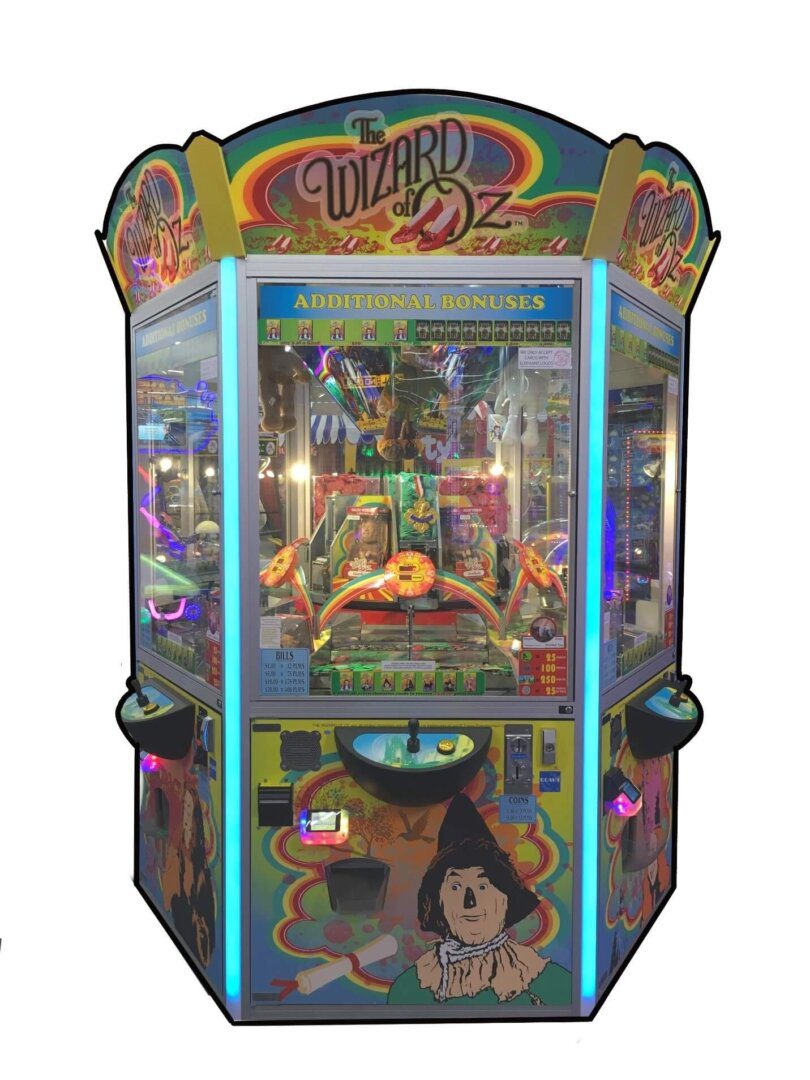 Wizard of Oz
Currently one of the most popular games in the country and we have 4 of them! Shoot tokens onto the playfield and watch the colorful cards and chips cascade into your bucket. Collect full sets to earn some of the biggest bonuses we offer!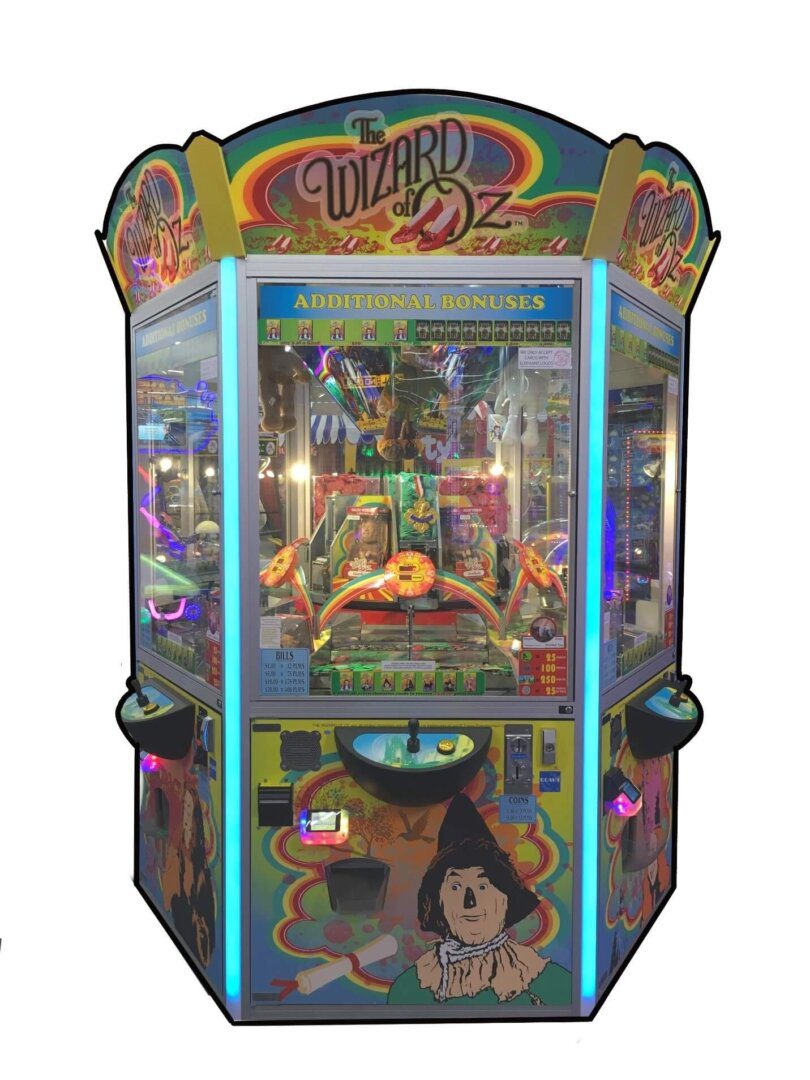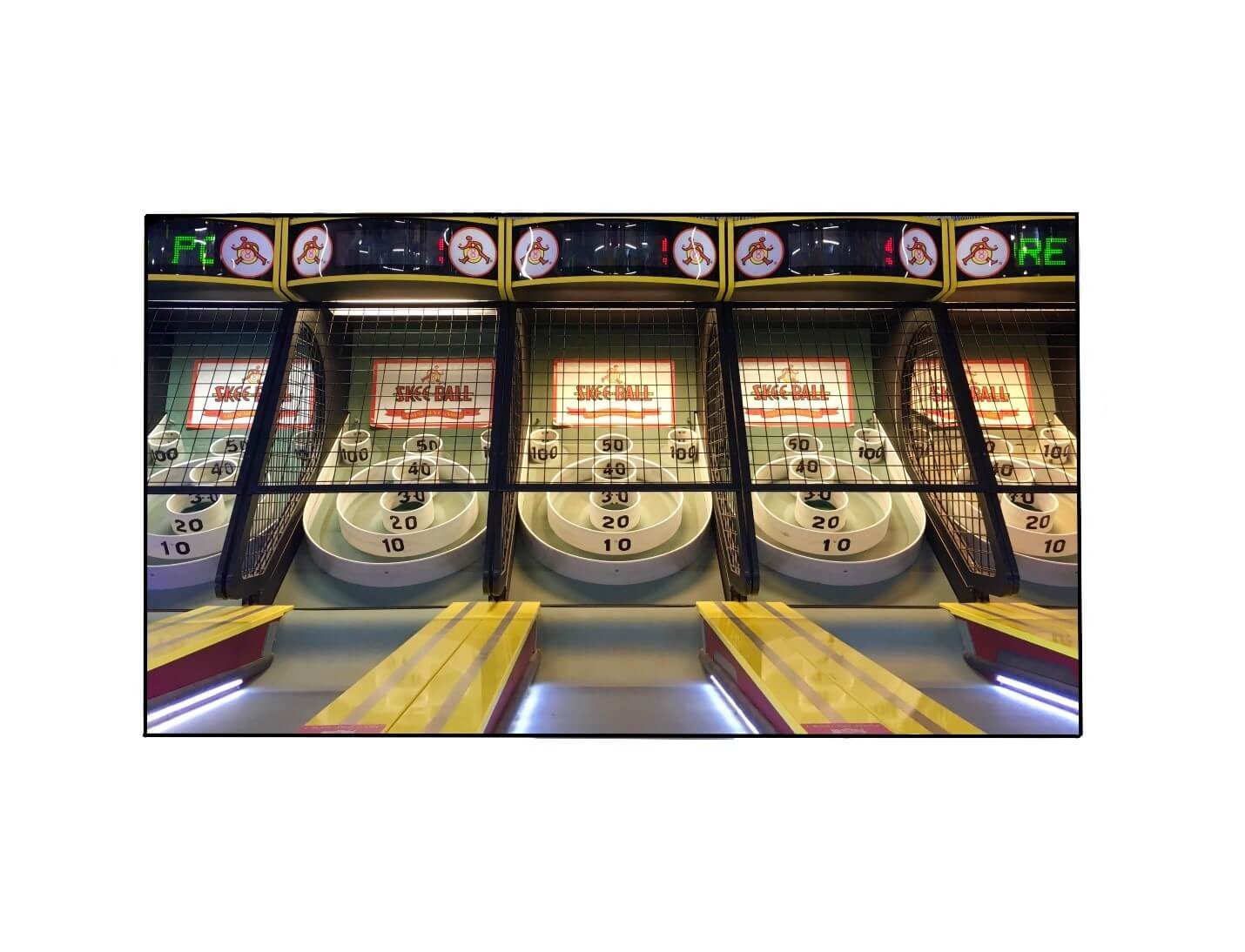 10¢ Skee-Ball
An American classic since 1909, Skee-Ball is a staple of any boardwalk amusement center. Just like the good old nostalgic days, our Skee-Ball is still only 10¢ per game!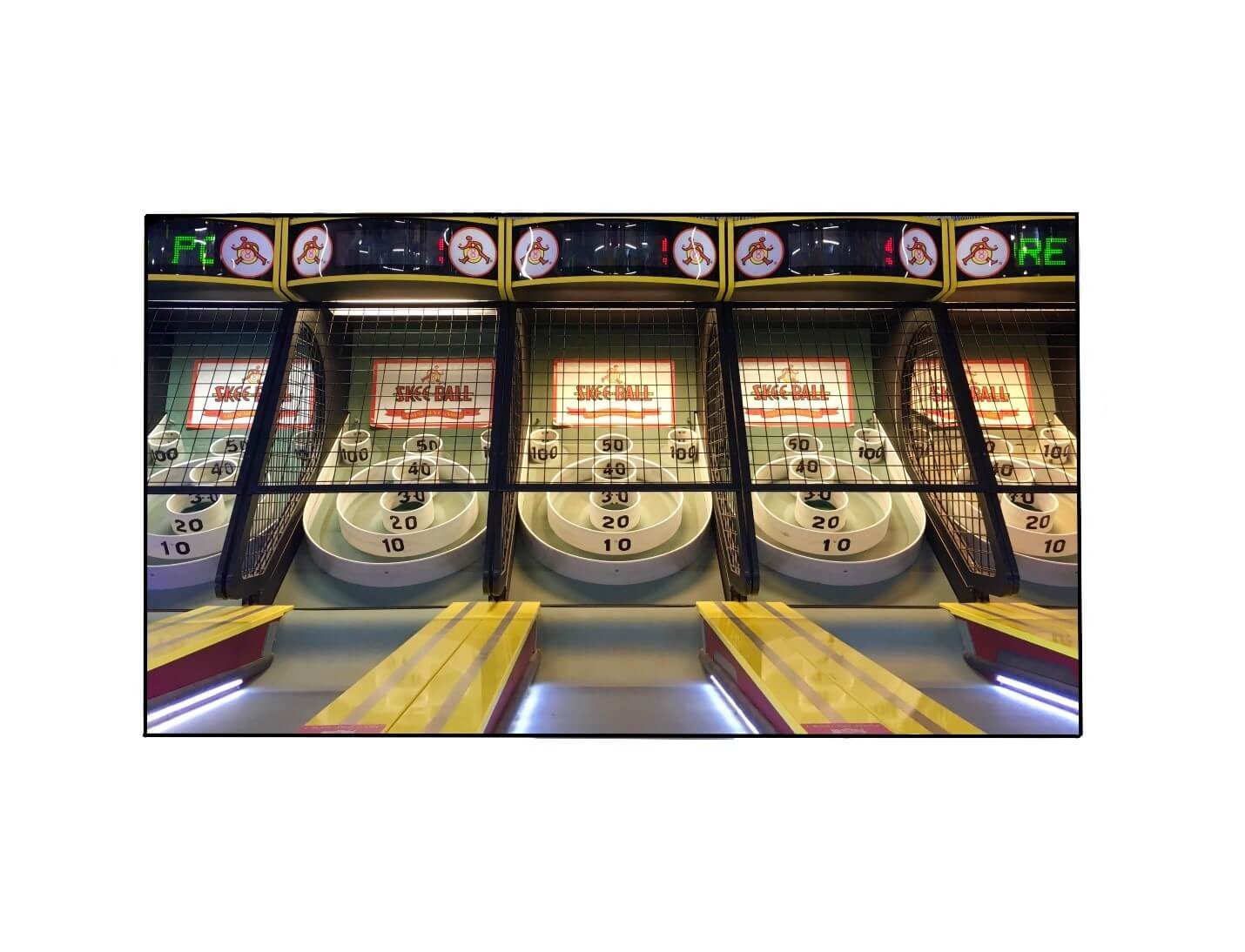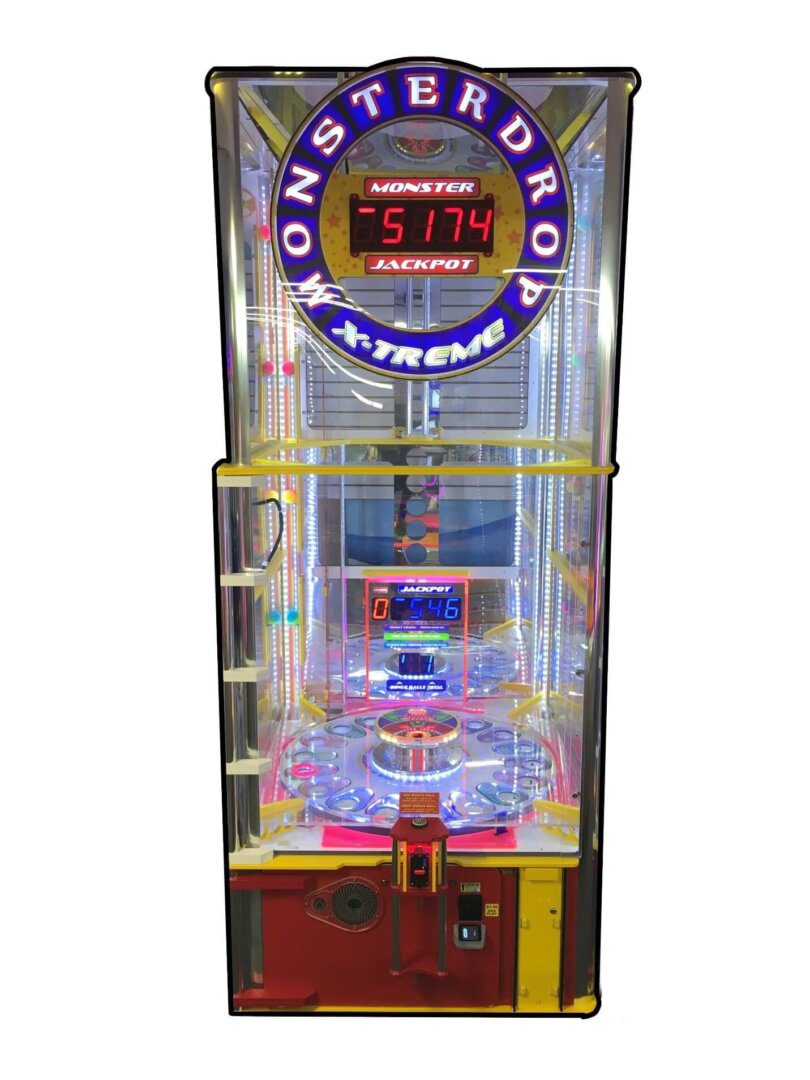 Monster Drop Extreme
One of the biggest games in the arcade towering at almost 11 feet, it's sure to bring colossal fun! Time your ball drops to aim through the target holes to win more. Hit the Monster Jackpot for a mega monster bonus!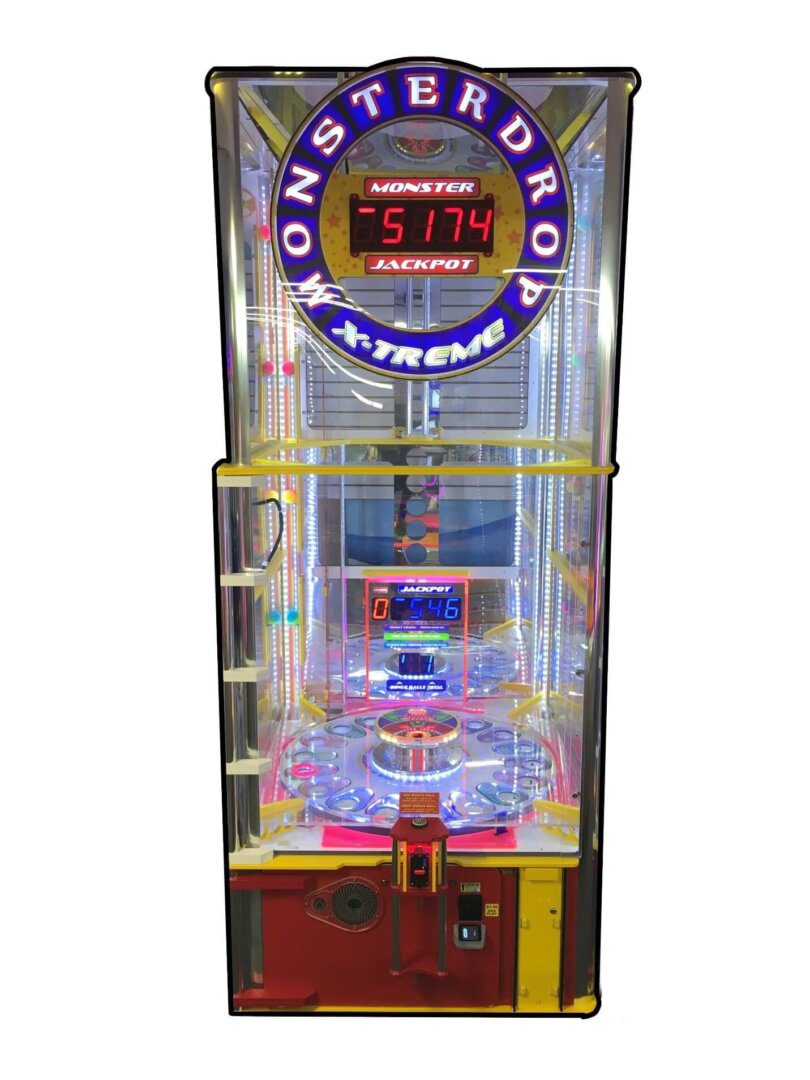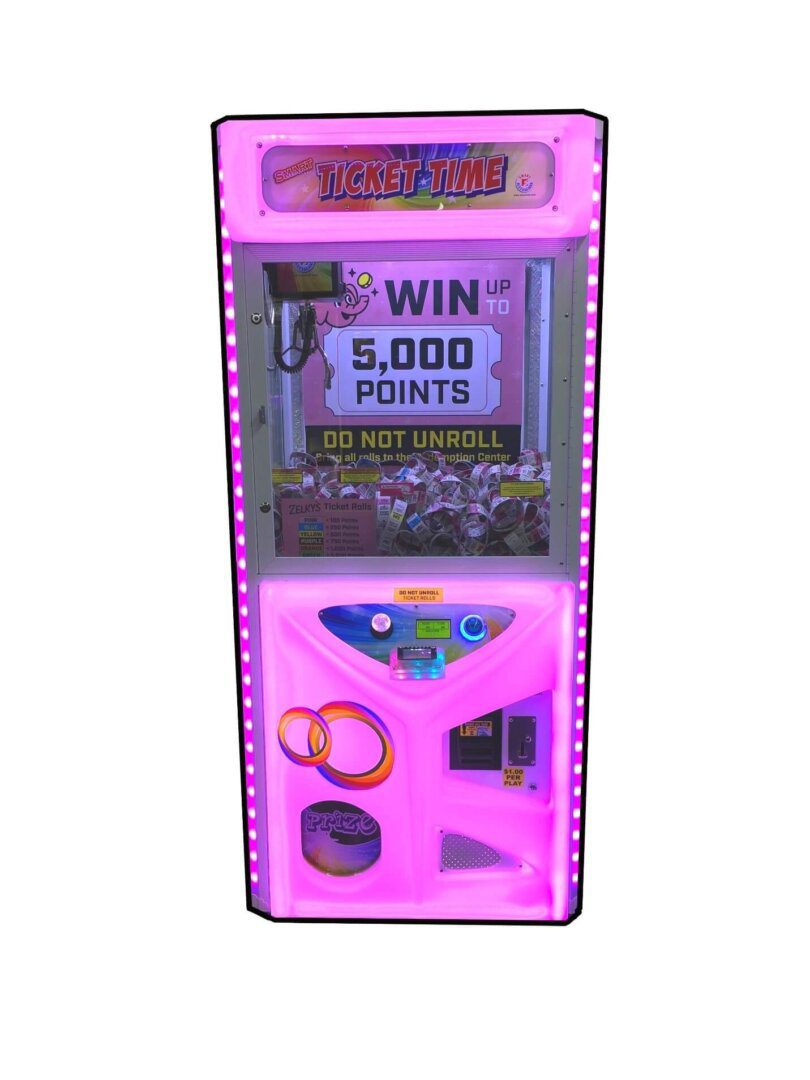 Ticket Cranes
A local fan favorite! Machines are filled with rolls between 100 and 25,000 points! You could win 1 roll, or you could pick up 8 in a single grab! They're so easy to win. Load your arms up with Zelky's ticket rolls and see how fast your points rack up.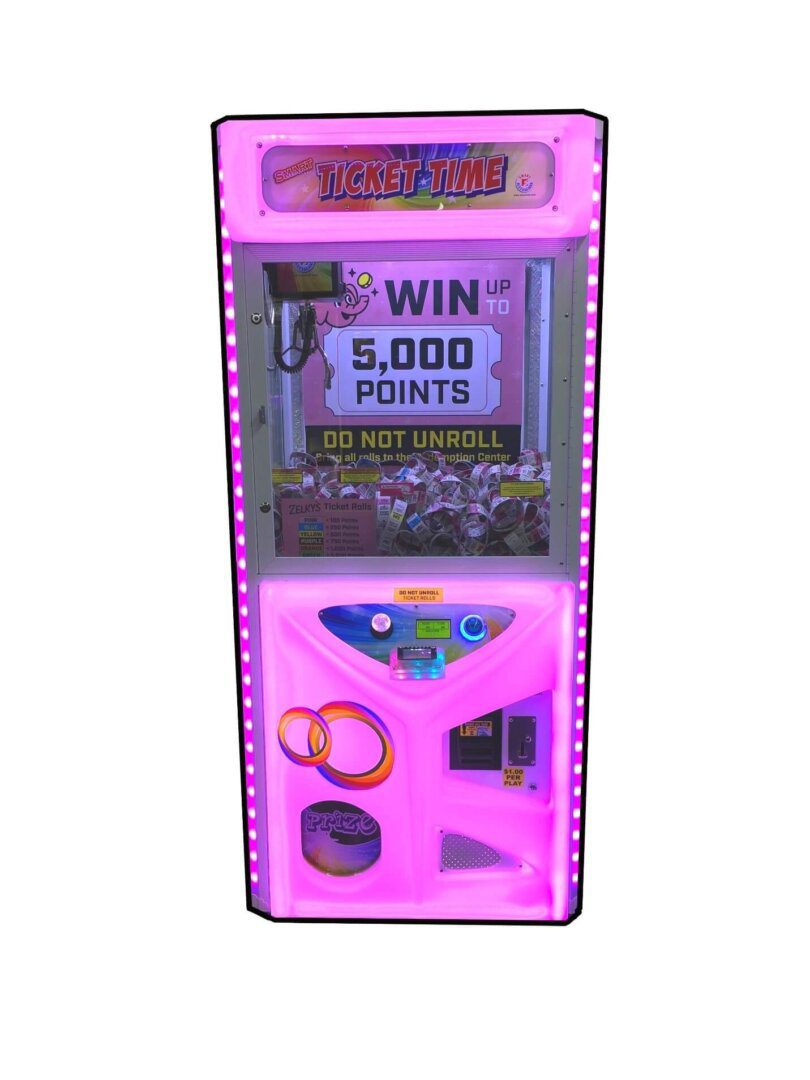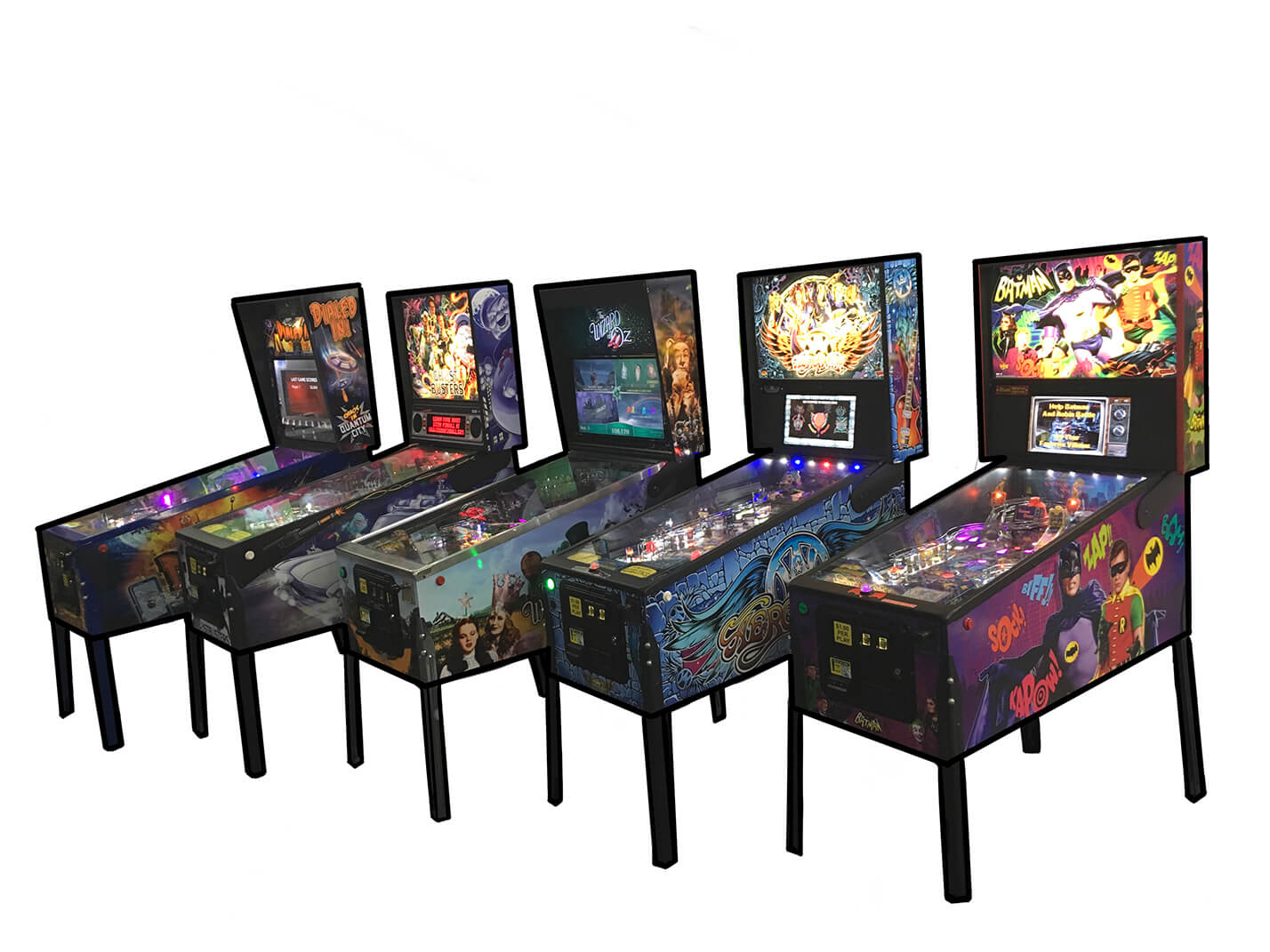 Pinball
There is a big resurgence in Pinball, and we strive to stay at the height of the new pinball experiences. We offer some of the newest titles every year, and it is no wonder that we are a destination for Pinheads from all over the East Coast. Check our "Hot Games" page for our current pinball offerings. (Different machines at each location)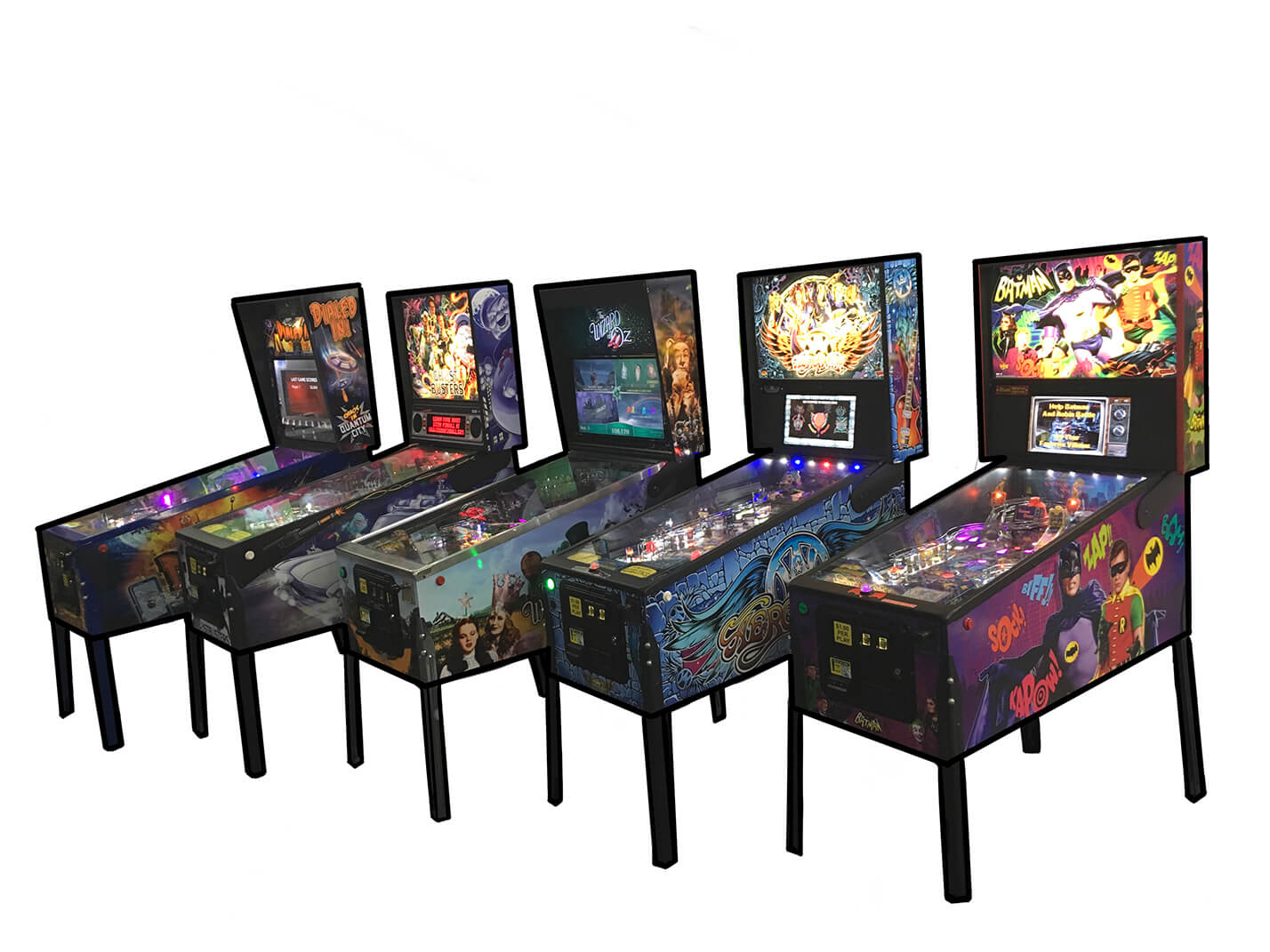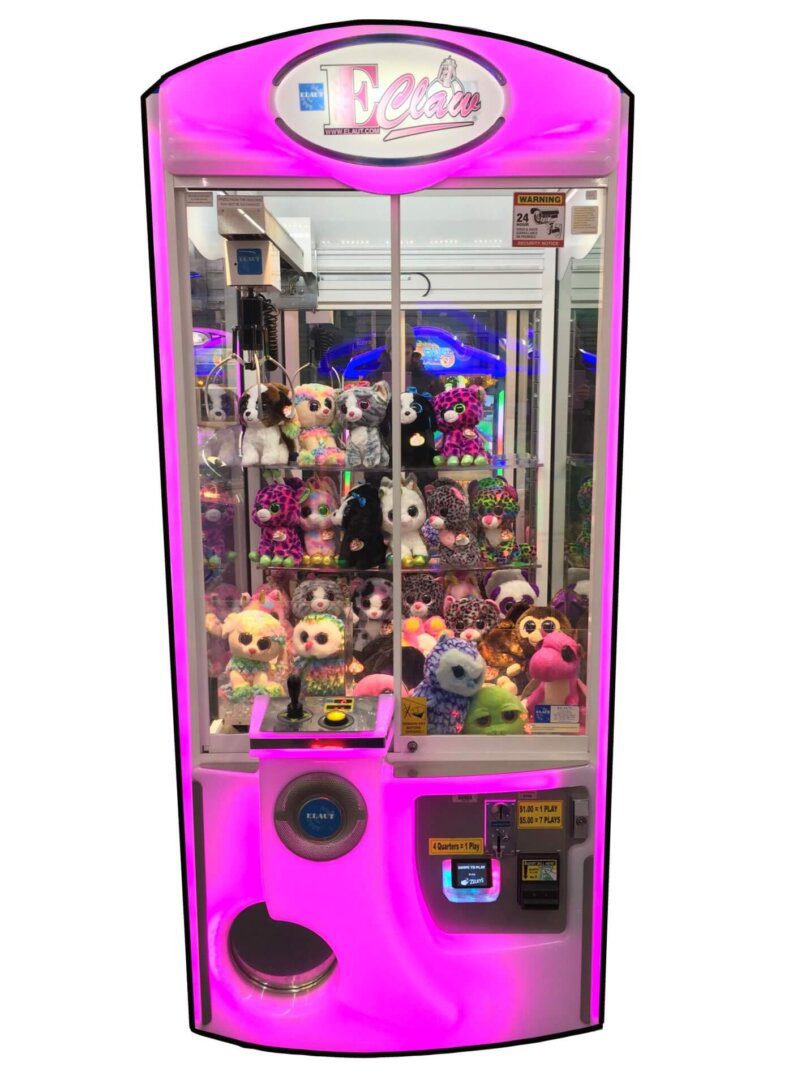 Skill Cranes
Windows and windows and windows of winning... We love crane games because we know you love crane games. We pride ourselves in our cranes. We offer the best prizes from small stuffed animals and rubber ducks to our choice and purse cranes offering high-end goods and electronics, and we make sure that you can win because We love to see you winning. We give away unbelievable amounts of merchandise each year from through our skill cranes. Check out some smiling winners in our "Photo Gallery"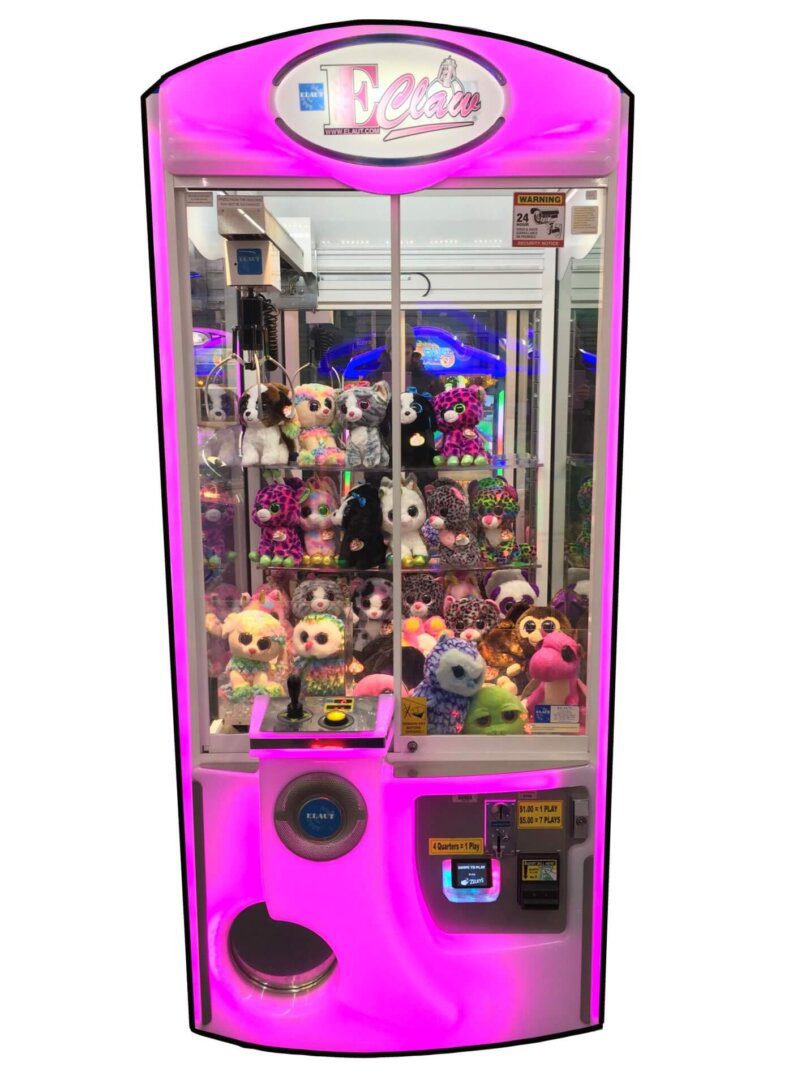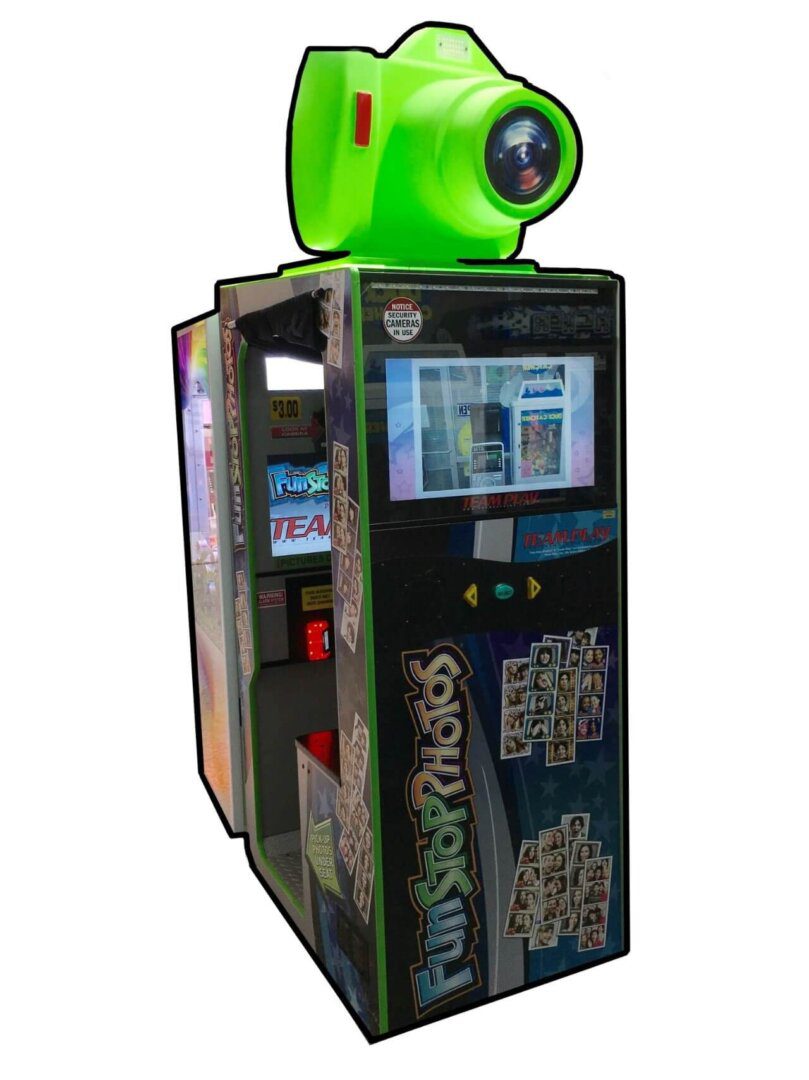 Photo Booth
The original Selfie, and still the best way to capture the moment in time. There is something nostalgic about the photo strip. 4 frames of 4 fun faces with friends results in the most classic boardwalk souvenir valid for a lifetime of memories.